Skype families: Stringent immigration rules in UK are making life difficult for NRIs
A minimum income threshold which prevents spouses of British nationals from outside the EU from residing in the UK is creating a trend of 'Skype families'.
London: A minimum income threshold which prevents spouses of British nationals from outside the European Union (EU) from residing in the UK is creating a trend of "Skype families," a new report warned on Thursday.
While the exact numbers affected remains unclear, some Indians are likely to be among the nationalities affected by the 18,600 pounds-a-year earning criteria for a British national to sponsor his or her foreign spouse to live in Britain.
"The threshold is too high and is discriminatory. British citizens who have lived and worked abroad and formed long-term relationships abroad are particularly penalised and find it very difficult to return to the UK," says the report titled 'Family Friendly?' published on Thursday.
"I am very concerned that the immigration rules introduced in July 2012 actively drive families apart, and leave British children able to communicate with one parent only via Skype," said Anne Longfield, the children's commissioner for England.
Since 2012, UK Home Office immigration rules have barred the entry of spouses from outside the EU unless their British partner meets the minimum income threshold.
The level rises to 22,400 pound if a child is not a British or European Economic Area (EEA) citizen, with an additional levy of 2,400 pounds for each subsequent child.
The rules were created as part of the then Conservative-led coalition government's attempts to control immigration from outside Europe, with ministers arguing they would ensure no incoming families would be a burden on the UK taxpayer.
Chai Patel, policy lead at the Migrants Rights Network, which has been campaigning on this issue, called for a review of the rules in light of the new report.
"This report highlights that this is not just a problem in the immigration rules, it goes well beyond that. These rules are hugely damaging to families in Britain. The government now needs to act immediately to prevent further harm to children.
"The new Immigration Bill which is due to be tabled next week will be an opportunity to address the issues and adopt a fair and measured approach towards genuine families seeking to be reunited," he said.
A Home Office spokesperson said: "We welcome those who wish to make a life in the UK with their family, work hard and make a contribution. But family life must not be established here at the taxpayer's expense.
"That is why we established clear rules for British citizens looking to bring their non-EU spouse to this country, including a minimum income threshold... [which] reflects the income at which a British family generally ceases to be able to access income-related benefits."
PTI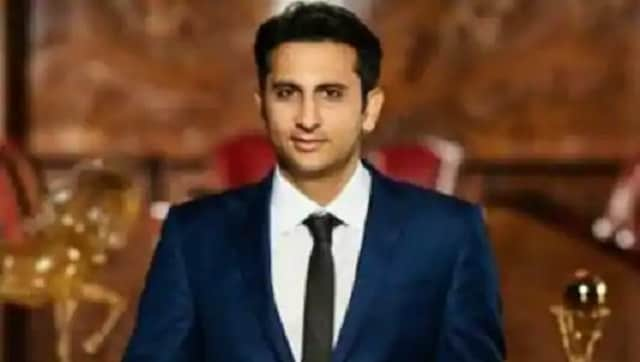 World
The Serum Institute of India has been at the forefront of producing the lower-cost AstraZeneca coronavirus shot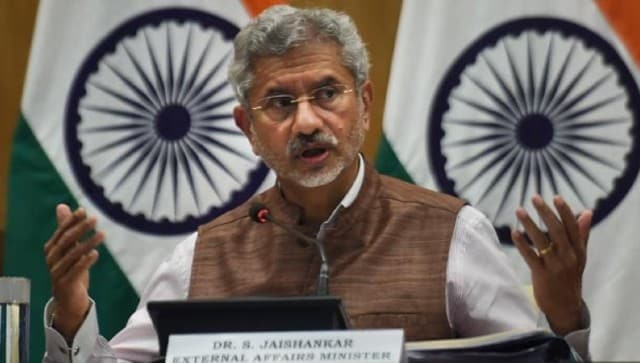 India
Jaishankar, who is in the UK on a four-day visit to participate in the G7 meet, admitted that India's health system stands exposed but that there is a focussed plan to ramp up the vaccination programme
Arts & Culture
Illuminations is scheduled for fall 2022 and the first volume of Long London comes out in 2024.