Six things you didn't know about the Boston Marathon
The 2013 Boston Marathon has been in the news for the twin blasts that claimed three lives. But here are some other facts about the world's oldest marathon.
The Boston Marathon is usually a celebration on Patriots' Day for Americans. But after this year's gruesome bombings, it will also go down in history as the day three people lost their lives in the deadly attack.
Here are a few interesting facts about the Boston Marathon:
- The 2013 Boston Marathon was the 117th edition of the event, which was first held in 1897. It is the world's oldest annual marathon and one of six World Marathon Majors.
- Lelisa Desisa of Ethiopia (2:10:22) won the men's marathon and Rita Jeptoo of Kenya (2:26:25) came first among the women this year.
- The race, which runs through 26 miles 385 yards (42.195km), is always held on the third Monday of April. It attracts about 20,000 athletes around the world each year — one of the world largest marathons, reports Xinhua.
-  In the 1980 edition, amateur runner Rosie Ruiz suddenly appeared out of nowhere to win the women's race. It was found out that Ruiz did not appear in race videotapes until near the end of the race. In fact, she had skipped most of the race and blended into the crowd about a mile from the finish line, after which she ran to victory. Ruiz was disqualified and Canadian Jacqueline Gareau was pronounced winner.
- The Boston Marathon is the most widely-viewed sporting event in New England with about 500,000 spectators.
- Apart from the deaths due to the bomb blasts, two other people have also died at the Boston Marathon. One of them was 62-year-old Swedish man, who died due to a heart attack during the race and the other was 28-year-old Cynthia Lucero. She died of hyponatraemia.
With inputs from IANS
Find latest and upcoming tech gadgets online on Tech2 Gadgets. Get technology news, gadgets reviews & ratings. Popular gadgets including laptop, tablet and mobile specifications, features, prices, comparison.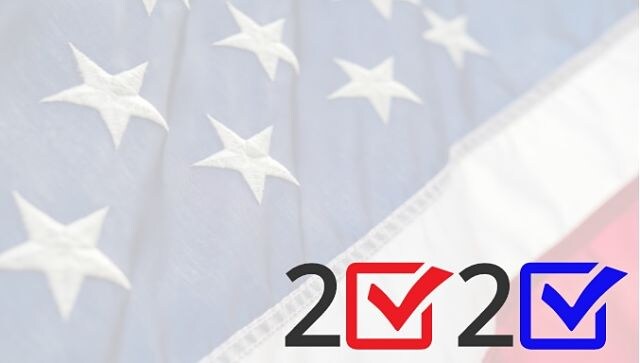 World
Michigan is a state in the Great Lakes and Midwestern regions of the United States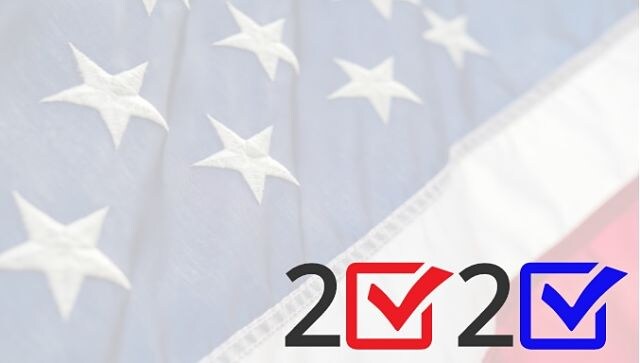 World
Minnesota is a midwestern US state bordering Canada and Lake Superior, the largest of the Great Lakes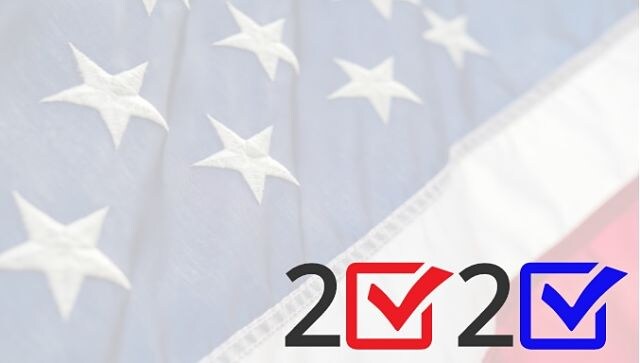 World
Mississippi is a southern US state with the Mississippi River to its west, the state of Alabama to its east, and the Gulf of Mexico to the south