Six killed in suspected Boko Haram raid on Niger village | Reuters
NIAMEY Six people were killed on Friday in a village in southern Niger in an attack thought to have been carried out by Boko Haram militants, the Defence Ministry said. The six victims died from gunshot wounds or being burnt alive, the ministry said
NIAMEY Six people were killed on Friday in a village in southern Niger in an attack thought to have been carried out by Boko Haram militants, the Defence Ministry said.
The six victims died from gunshot wounds or being burnt alive, the ministry said. Another seven people were wounded in the attack and have been evacuated.
The militants torched about 10 homes, the market and some cattle and stole two vehicles, the ministry said.
A teacher in Bosso, 4 km (2.5 miles) from Yebi, said the attackers were young men who arrived on foot, horseback and camel. They filled up two pick-up trucks with food, he added.
Mamadou Bako, Bosso's mayor, said the death toll could rise because security forces were searching through the rubble of burnt homes.
Niger's southern region of Diffa, which houses many refugees and internally displaced people who have sought to evade Boko Haram violence elsewhere, has been targeted numerous times in attacks blamed on the militants.
The attack took place one day after the military announced the liberation of 97 girls and women from the Islamist group and three days after the rescue of a teenager who was among more than 200 schoolgirls kidnapped from Chibok, northeast Nigeria, two years ago.
The group, headquartered across the border in northeastern Nigeria, seeks to carve out an emirate and impose a strict interpretation of Islamic law.
(Reporting by Boureima Balima; Writing by Marine Pennetier and Makini Brice)
This story has not been edited by Firstpost staff and is generated by auto-feed.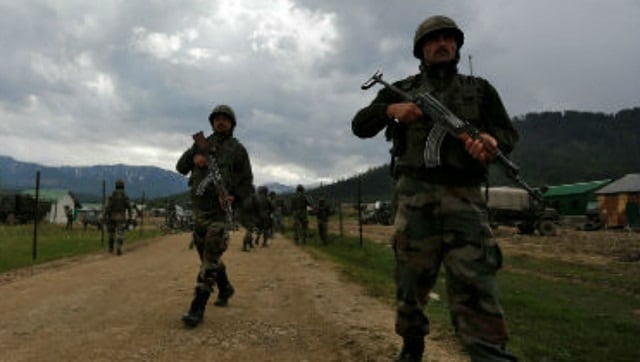 India
The police said that one of the militants, identified as Fayaz War, was involved in several attacks and killings of civilians and security personnel. He was the last perpetrator of violence in north Kashmir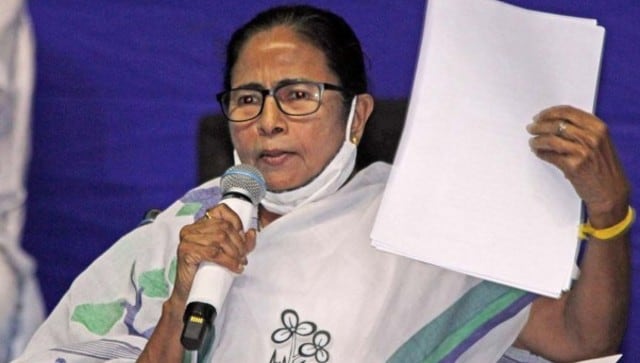 India
Banerjee also expressed surprise over the conclusion that the NHRC arrived at in its report without taking into account the views of the state government
India
Informing fans about the big moment in his life, Soni took to Instagram and posted a note saying that he decided to register himself for the course during the coronavirus lockdown.