Six injured after suicide car bomber strikes at Afghan Election Commission HQ in Kabul; vehicle exploded after cops opened fire
No one has yet claimed the attack on the Election Commission office in Kabul following which six people were injured.
Kabul: An Afghan official says a suicide car bombing near the election commission office in Kabul wounded 6 people.
The bomber exploded his vehicle early Monday morning outside the heavily fortified office of the Independent Election Commission after police suspected his intentions and opened fire, says Basir Mujahid, Kabul police chief spokesman.
The Taliban and Islamic State affiliate earlier threatened to disrupt parliamentary elections held in most provinces on 20 October and in southern Kandahar on Saturday. Kandahar voting was delayed after an 18 October attack by a turncoat Afghan guard killed the province's powerful provincial police chief, General Abdul Razik.
The Taliban claimed the attack that also targeted Washington's top commander in Afghanistan General Scott Miller, who was unhurt.
No one has yet claimed Monday's attack in Kabul.
Find latest and upcoming tech gadgets online on Tech2 Gadgets. Get technology news, gadgets reviews & ratings. Popular gadgets including laptop, tablet and mobile specifications, features, prices, comparison.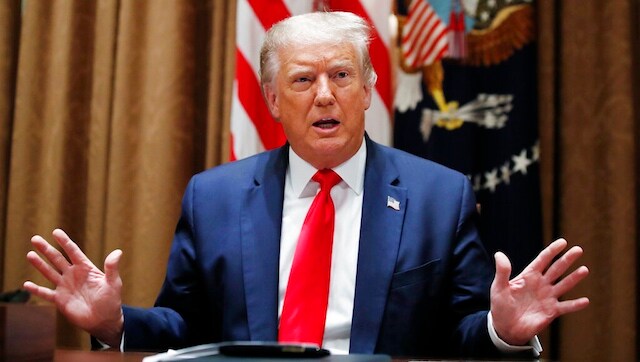 World
Marine General Frank McKenzie said the decision to reduce American troops reflects the Trump administration's confidence in the ability of Iraqi security forces to handle the militant threat in the country
World
The Afghan defence ministry claimed the airstrikes killed 30 Taliban fighters, but added an investigation was being held into claims that civilians were among the dead
First Cricket News
Afghanistan became part of the ICC 16 years ago, produced some fine wins in limited-overs cricket, and won two of the four Test matches they have played so far.