Singapore teenager charged for insulting late founding father Lee Kuan Yew in a video
A Singapore teenager arrested for posting an expletive-laden YouTube video attacking Christianity and the country's late founding leader Lee Kuan Yew will be charged in court with 'wounding' religious feelings
Singapore: A Singaporean teenager arrested for posting an expletive-laden YouTube video attacking Christianity and the country's late founding leader Lee Kuan Yew will be charged in court with "wounding" religious feelings, harassment and circulating obscene content, police said today.
Police said they "received more than 20 reports regarding an online video that contained, in part, insensitive and disparaging remarks against Christians".
"Police arrested a 16-year-old male Singaporean in relation to the said video" on Sunday, the police statement released early today said.
It said the young man -- unnamed but identified by local media as Amos Yee -- would be charged in court later today. Police said the suspect was facing three separate charges, including for actions that have "deliberate intention of wounding the religious or racial feelings of any person".
Yee will also be charged for "putting into circulation" an obscene object as well as for "threatening, abusive or insulting communication" under the city-state's newly enacted Protection from Harassment Act.
In an eight-minute video titled "Lee Kuan Yew is finally dead" Yee launched a scathing attack on the 91-year-old political patriarch who was cremated after a state funeral Sunday.
In the video, Yee also likened the city-state's first prime minister to Jesus Christ as he launched a tirade against Christianity.
"Lee Kuan Yew was a horrible person... everyone is scared, everyone is afraid that if they say something like that they might get into trouble," Yee said on the video.
He challenged the former leader's son, Prime Minister Lee Hsien Loong, to sue him.
"But I am going to compare him with someone that people haven't really mentioned before -- Jesus," Yee said on the YouTube video.
"They are both power-hungry and malicious but deceive others into thinking they are compassionate and kind."
The judge ordered Yee to refrain from making any social media postings while the case is pending.
The video been taken down from his YouTube page but others have reproduced it in part or in full.
AFP
Find latest and upcoming tech gadgets online on Tech2 Gadgets. Get technology news, gadgets reviews & ratings. Popular gadgets including laptop, tablet and mobile specifications, features, prices, comparison.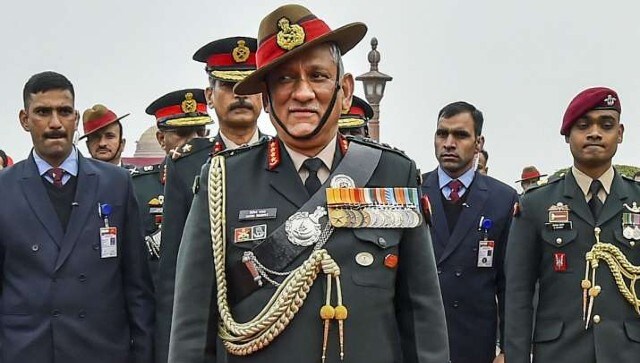 India
The CDS also said that convergence of the surveillance and communication resources of the three services is essential for evolving a framework for having a composite real-time air situation "picture"
Arts & Culture
In Sugarbread, through the young protagonist's observations, the author delivers prose that not only captures the tangles within a family, but also turns food and delicious recipes into powerful metaphors depicting complex emotions.
First Cricket News
RCB's AB de Villiers is hopeful of a successful IPL 2020 as the team aims to end their trophy drought.