Shooting outside NSA headquarters in Maryland leaves 3 injured; suspect detained
A shooting incident reported from outside the headquarters of the secretive National Security Agency (NSA) has three people injured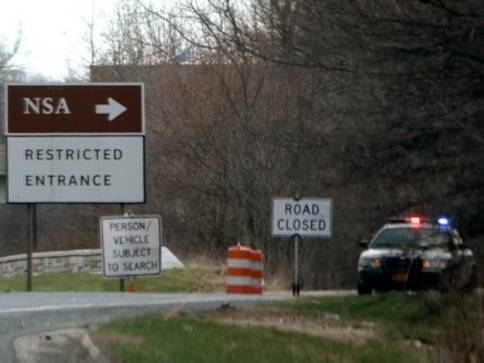 A shooting outside the headquarters of the secretive National Security Agency (NSA) left three people injured, media reports said. The suspect was taken into custody, The Guardian reported.
The police also said that they were investigating a possible shooting outside of Fort Meade, Maryland on Wednesday, AFP quoted local media reports as saying. The news agency said that the White House also confirmed that a suspected shooter was detained outside headquarters of NSA, a secretive intelligence organisation responsible for global US electronic eavesdropping in the suburbs of Washington.
NBC News aired aerial images of what appeared to be police surrounding a man on the ground in handcuffs. A black SUV appeared to have crashed into a concrete barrier surrounding the site, and bullet holes were visible in the vehicle's front windows. The NSA said the situation was under control, according to the report.
According to another report in WJLA, Anne Arundel County Police reported the incident but said they were not the ones investigating it. The report further added that the incident occurred at the NSA entrance on Maryland Route 32 around 7.15 am (UTC). Following this, Route 32 was closed in both directions in the area at Canine Road.
Meanwhile, US president Donald Trump was briefed on the shooting, the White House said.
"Our thoughts and prayers are with everyone that has been affected," a White House statement said.
With inputs from AFP
Sports
USA Gymnastics said in a statement on Wednesday that the 24-year-old is opting to not compete. The decision comes a day after Biles removed herself from the team final following one rotation because she felt she wasn't mentally ready.
Sports
The American gymnastics superstar exited the final after a lacklustre opening vault and briefly left the competition floor, before returning to join her teammates.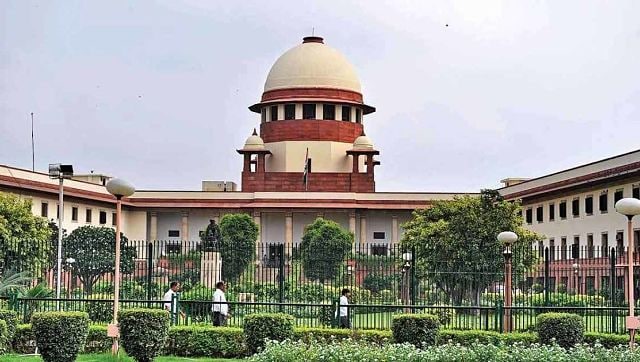 India
A plea by Leichombam Erendro's father alleged that Erendro was detained under the NSA solely to punish him for criticising BJP leaders purportedly advocating cow dung and cow urine as cures for COVID-19