Shooting down of MH17 'most likely' scenario: Chief Dutch prosecutor
The possibility that Malaysia Airlines Flight 17 was shot down from the ground is the 'most likely' scenario being probed by dozens of detectives.
Rotterdam, Netherlands: The possibility that Malaysia Airlines Flight MH17 was shot down from the ground is the "most likely" scenario being probed by dozens of detectives, the chief Dutch prosecutor overseeing the criminal investigation into the downing of the jet said Friday.
The shooting-down scenario "is the one getting the most attention now" in the international criminal investigation into the July 17 downing of the Boeing 777 over eastern Ukraine, Fred Westerbeke of the Dutch National Prosecutors Office told reporters.
The plane went down over territory held by pro-Russian rebels, killing all 298 passengers and crew on board.
A separate Dutch air crash investigation concluded this week that the plane was hit from the outside by numerous high-energy objects, but stopped short of calling it a missile strike.
Police chief Patricia Zorko said detectives are poring over some 350 million web pages and thousands of photos and films that could contain evidence of the attack, and trying to verifying the authenticity of intercepted phone conversations.
A highly placed rebel officer told the AP in an interview after the disaster that the plane was shot down by a mixed team of rebels and Russian military personnel who believed they were targeting a Ukrainian military plane. Intercepted phone conversations between the rebels released by the Ukrainian government support that version of events.
Detectives and forensic experts also are looking at 25 metal objects recovered from bodies and wreckage to see if they can offer any clues.
"More investigation is underway to find out where these things came from," Zorko said.
Westerbeke warned that the complex investigation in a country torn apart by conflict between government forces and pro-Russia rebels would be complex and time-consuming — he drew comparisons with the investigation into the Lockerbie bombing that took years to identify suspects.
"It is going to be a long investigation," he said, while remaining cautious about what results the international probe might achieve.
"I don't rule out that we can identify a suspect and bring this to a prosecution," he said.
Associated Press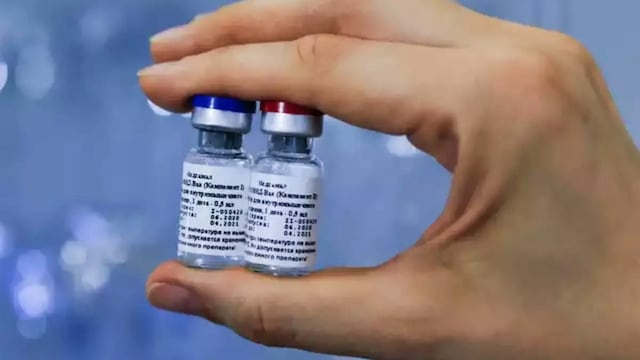 India
Dr Reddy's conducted the bridge trials in India and will distribute some 100 million doses of the vaccine in India.
Entertainment
Atlantis deftly captures the way overarching forces, like war and corporate industry, rob people of their very selves, it rarely re-forges their identities or imbues them with enough humanity to present what's truly at stake.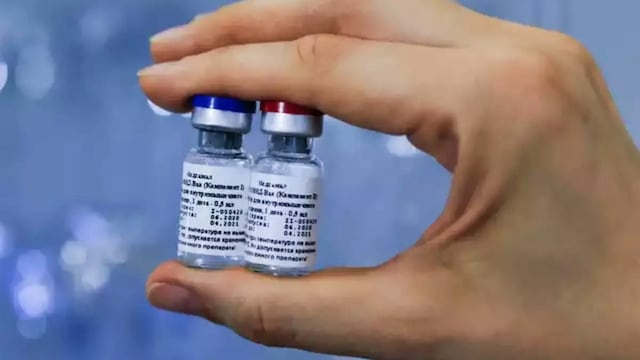 India
Sputnik V, backed by the RDIF, already has production agreements in India to produce 852 million doses.