Shocking murder in US: Father kills 4-month-old daughter by punching her 22 times
In a shocking incident in the US, a father allegedly murdered his four-month-old daughter by punching her 22 times.
Chicago: In a shocking incident in the US, a father allegedly murdered his four-month-old daughter by punching her 22 times as she was making baby noises while he was watching television.
Cory Morris, 21, from Minneapolis, has been charged with second-degree murder for allegedly punching the baby girl named Emersyn in her face and chest to quiet her "baby talk".
According to the charges, Morris called the police on 13 August and admitted he had just killed his daughter. When police arrived, they found the 4-month-old unconscious on a changing table.
Morris, who was alone watching the child at the time of the incident, told police that he punched the child approximately 15 times in the face and 7 times in the chest with a closed fist, then squeezed her chest with his hands in an attempt to quiet her.
The Hennepin County medical examiner confirmed the baby died from blunt force trauma.
After he did this, he called both his mother and his wife and said, "'I did something bad', but didn't tell them what he actually did," Hennepin County Attorney Mike Freeman was quoted as saying by KMSP-TV.
Morris told police he was watching TV when his daughter began making 'baby talk' noises. He took the baby out of her swing and carried her into a bedroom, placing her on a changing table. Morris said he started punching the baby because she continued to make noises.
According to the criminal complaint, Morris was left to care for the baby girl three to four times per week while his girlfriend worked. His girlfriend reported that Morris went from happy to mad easily, and has grabbed her or thrown things in the past.
"Family members have suggested there may be mental health issues here. These will need to be evaluated during the course of this case," Freeman said.
Morris remains in the Hennepin County Jail, with bail set at USD 2 million.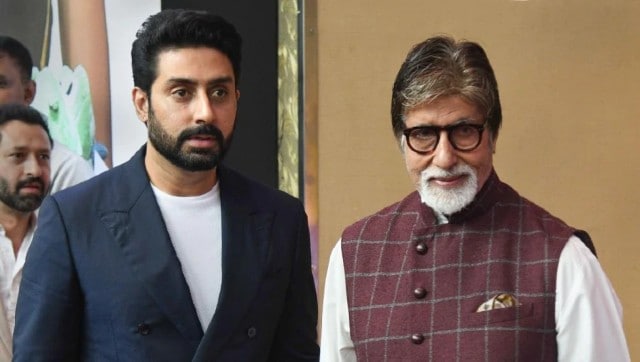 Entertainment
The Hindi film industry or Bollywood has often based films on the struggles and efforts that a father puts into ensuring the best for their children. These films works as a catalyst to break the stereotypical role that men play in rearing their children.
Lifestyle
The first father's day was celebrated on 19 June 1910 as June was the birth month of Sonora's father. However, in 1966, US President Lyndon B. Johnson officially declared the day and in 1972, President Richard Nixon designated the third Sunday of June as father's day.
World
From helping us riding a bicycle to dressing our first wound, a father's role in every child's life is irreplaceable. He is not only a role model for his children, but also the first person to look for advice