Shehbaz Sharif named PML-N prime ministerial candidate: Despite Nawaz's conviction, party throws its weight behind his family
Nawaz Sharif's brother Shehbaz has been named the PML-N's prime ministerial candidate, as leader Shahid Khaqan Abbasi ruled out any divide in the party's heirarchy
The Pakistan Muslim League-Nawaz (PML-N) has thrown its weight behind the Sharif family by naming Shehbaz Sharif as its prime ministerial candidate just days after former Pakistan prime minister Nawaz Sharif and his daughter Maryam were convicted and imprisoned in a corruption case.
Former prime minister and PML-N leader Shahid Khaqan Abbasi, speaking to Pakistani newspaper Dawn, ruled out any divide in the party's hierarchy.
Abbasi said all PML-N leaders are in agreement with the choice of Shehbaz to lead the country in case the party clinches a majority in the upcoming election. A formal decision, however, will be taken after the results are out, he added.
Explaining the party's decision to stick with the Sharif family despite Nawaz and Maryam's conviction, Abbasi said the trial against them was conducted in an "unprecedented and discriminatory manner".
Shehbaz was elected president of the PML-N party in February, taking over from Nawaz, who was named "leader for life".
For the past five years—from May 2013 till June 2018—Shehbaz also served as the chief minister of Punjab. The younger brother of Nawaz, Shehbaz led the country's biggest and most populous province for four terms, spanning over 11 years.
In this time, he built a reputation as a competent administrator who gets things done, especially infrastructure mega-projects that are the cornerstone of the party's electoral appeal.
With inputs from Reuters
Find latest and upcoming tech gadgets online on Tech2 Gadgets. Get technology news, gadgets reviews & ratings. Popular gadgets including laptop, tablet and mobile specifications, features, prices, comparison.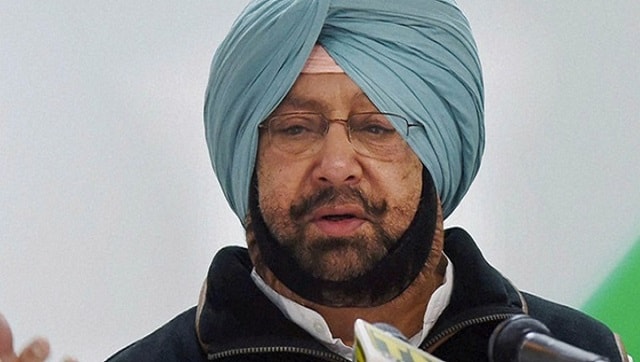 India
The fresh curbs, which will be reviewed on 15 December, also restrict operation timings for all hotels, restaurants and marriage palaces till 9.30 pm (edited)
India
The 3 December meeting comes after farmers' leaders laid a condition for a ministerial meeting while calling off their 'rail roko' agitation in Punjab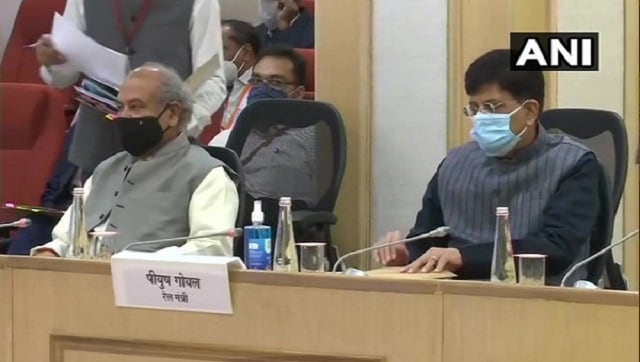 India
Punjab chief minsiter Amarinder Singh, however, welcomed the "positive spirit" in which the farmer unions and the Centre held the discussions and termed it a "constructive development"