'Just another lady': Hillary Clinton goes unnoticed at an Ohio Chipotle
Hillary Clinton walked into an Ohio Chipotle restaurant on Monday, with dark glasses and her long time aide Huma Abedin, and nobody noticed her
On Sunday ( 13 April) Hillary Clinton announced on Twitter that she is running for President, to be a champion for "everyday Americans."
Her 'everyday Americans' tweet may have literally been taken seriously as she walked into an Ohio Chipotle restaurant on Monday, with dark glasses and her long time aide Huma Abedin, and nobody noticed her, reports New York Post. Additionally, during her 45 minute break from her campaign road show neither her server nor fellow patrons recognised her.
""The thing is, she has these dark sunglasses on," the store manager, Charles Wright said, adding, "She just was another lady."
The Guardian reports that her break was a part of  her 1,000-mile campaign kick-off road trip in a Scooby Doo van, from Chappaqua, New York to Iowa. Clinton stopped over for a break, where she ordered a chicken burrito bowl, a chicken salad, and two drinks, according to this Time magazine report. She also paid extra for guacamole.
Manager Charles Wright at Chipotle wasn't aware clinton was There till I called him. He pulled the security photo pic.twitter.com/wCIJlVpm9a

— Maggie Haberman (@maggieNYT) April 13, 2015
A political correspondent from New York Times first tweeted about it, confirming that nobody in the Mexican-eatery was aware of Hillary's presence. Until she called them regarding the tip-off they had no idea the lady behind the dark glasses was Hillary Clinton.
According to a report in NYT, the manager offered to review his security-camera recordings, where it was found that Clinton carried the tray back to their table. The employees of the restaurant are apparently "kicking themselves right now" while Wright said even though he was a Republican, he would have loved to meet her.
Clinton will speak with students and teachers at Kirkwood Community College in Monticello on Tuesday, before getting on the road again on Wednesday to head to Norwalk, Iowa, for a small-business roundtable, reports USA Today.
Find latest and upcoming tech gadgets online on Tech2 Gadgets. Get technology news, gadgets reviews & ratings. Popular gadgets including laptop, tablet and mobile specifications, features, prices, comparison.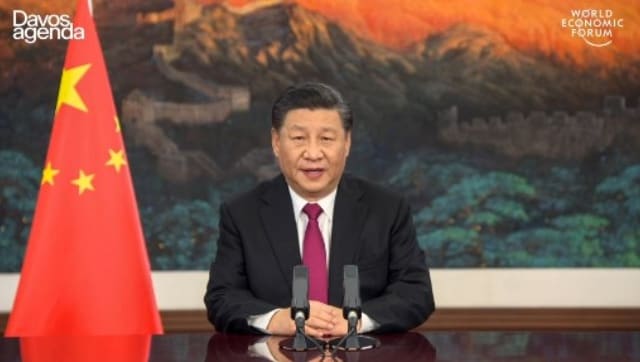 World
The Chinese president's comments come in the backdrop of Joe Biden's recent plans to revitalise global alliances to counter China's growing influence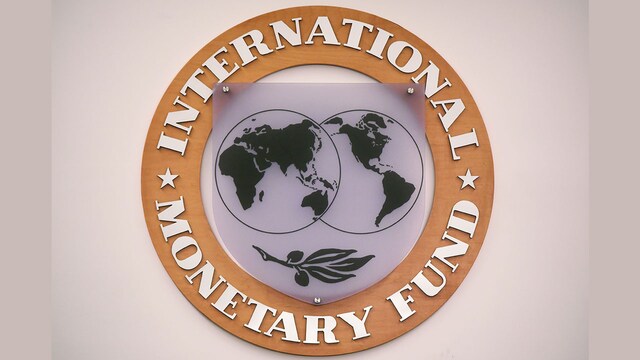 India
This makes India the only major world economy projected to register double-digit growth in 2021. As per the IMF, the next closest nations are China (8.1 percent), Spain (5.9 percent) and France (5.5 percent)
Sports
Clay court tournament in Houston, Texas, usually scheduled in April, won't take place in 2021.