Setback for Theresa May and Brexit camp, as London bypoll goes results in massive defeat
In a setback to UK Prime Minister Theresa May, a pro-European Union lawmaker registered a massive victory on Friday in by-elections in a posh London suburb, indicating a rebuke over the government's plans to pull Britain out of the 28-nation EU
London: In a setback to UK Prime Minister Theresa May, a pro-European Union lawmaker registered a massive victory on Friday in by-elections in a posh London suburb, indicating a rebuke over the government's plans to pull Britain out of the 28-nation EU.
Liberal Democrat candidate Sarah Olney, who fought on an anti-Brexit platform, overturned a whopping 23,015 majority of
the ruling Conservative party in South West London. She defeated Zac Goldsmith, brother of Jemima Goldsmith Khan, by polling 20,510 votes, compared to his 18,638. Goldsmith had held the seat for May's Conservative party since 2010.
In contrast to the rest of the country, London had voted for 'Remain' in the 23 June referendum, with Richmond a strong pro-Remain constituency.
"The people of Richmond Park and North Kingston have sent shockwaves through this Conservative Brexit government, and
our message is clear: we do not want a hard Brexit. We do not want to be pulled out of the single market, and we will not let intolerance, division and fear win," Olney said in her victory speech.
Goldsmith had triggered by-elections after he resigned from the Conservative party in October to stand as an Independent to keep his manifesto pledge to protest the government's decision to back a third runway at Heathrow.
Labour's Christian Wolmar lost his £500 deposit, as he trailed a distant third. The other five candidates — including British Kashmiri Ankit Love from the One Love party — also lost their deposits, as they did not receive a big enough share of the vote.
The Conservative Party, UK Independence Party (UKIP) and Green Party did not field candidates in the by-poll.
"This was not just about a 'Remain' versus 'Leave' rerun — this was about people trying to say to Theresa May, 'We do not like the extreme version of Brexit outside the single market you're taking us down'," Liberal Democrat leader Tim Farron said. "The other thing that was clearly a concern to voters was they desperately wanted a moderate, decent alternative to the Tories now that Labour has shuffled off the main stage — and they were delighted to give the Liberal Democrats the opportunity to be just that," he added.
Goldsmith, who had campaigned for 'Leave' in the June referendum, quit as MP for the constituency in October so he could fight a by-election, held on Thursday, as an Independent on an anti-Heathrow Airport expansion ticket. "It was a promise that I made and it was a promise that I kept. I wish Sarah well in her very, very important job and I hope she serves this community as well as this community deserves," he said after his defeat.
A Conservative Party spokesperson said the result would make no difference to Brexit plans. "This result doesn't change anything. The government remains committed to leaving the European Union and triggering Article 50 by the end of March next year," he said.
Subscribe to Moneycontrol Pro at ₹499 for the first year. Use code PRO499. Limited period offer. *T&C apply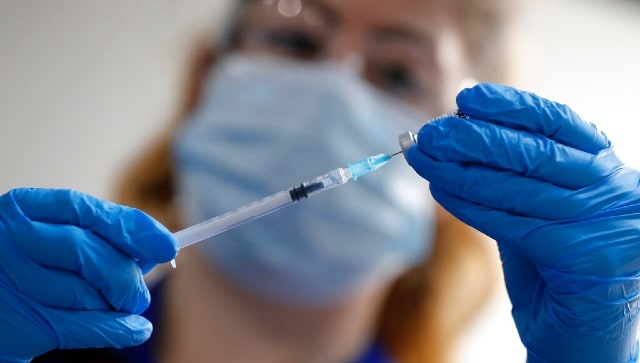 World
The study offers some hope for Prime Minister Boris Johnson, who is preparing to present a roadmap on Monday for gradually lifting stringent lockdown restrictions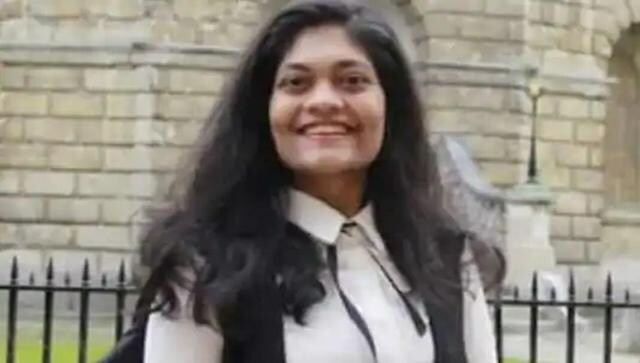 India
Some of Samant's old social media were branded as "racist" and "insensitive". She has since left for India to be with her family and many of her social media accounts have been deleted
World
The EU has some way to go to fully recognise, let alone address, the structural legacies of colonialism.