Sergei Skripal, former spy said to be poisoned by Russia, may never fully recover, says Theresa May
British prime minister Theresa May says former spy Sergei Skripal and his daughter may never recover from a nerve-agent attack that has left them in critical condition
London: British prime minister Theresa May says former spy Sergei Skripal and his daughter may never recover from a nerve-agent attack that has left them in a critical condition.
May says "their condition is unlikely to change in the near future, and they may never recover fully."
May told lawmakers that more than 130 people in the English city of Salisbury may have been exposed to the nerve agent used to poison the Skripals. More than 50 people have been assessed in hospitals.
A police officer left seriously ill after the 4 March attack was released from hospital last week.
The UK blames Russia for the attack, but Moscow denies responsibility. On Monday, around 20 countries, including the United States, joined Britain in expelling Russian diplomats in response to the poisoning.
Find latest and upcoming tech gadgets online on Tech2 Gadgets. Get technology news, gadgets reviews & ratings. Popular gadgets including laptop, tablet and mobile specifications, features, prices, comparison.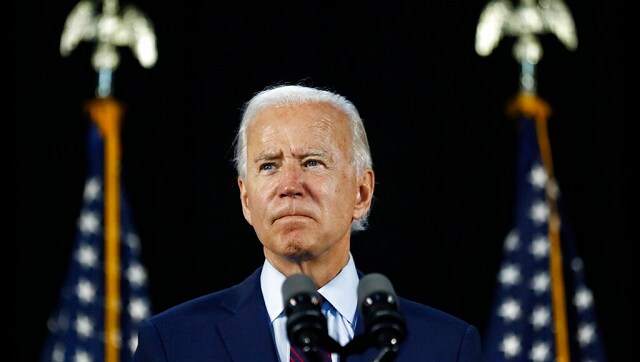 World
The H-1B visa is a non-immigrant visa that allows US companies to employ foreign workers in specialty occupations
World
Video posted on social media appeared to show a man opening fire into the park in Louisville, Kentucky as people scrambled for cover. The footage later showed at least one person bleeding profusely on the ground
Entertainment
Sandra Oh's comments follow similar remarks by British director Steve McQueen, who recently claimed the UK is "far behind" the US in representing its black, Asian and minority ethnic (BAME) population.