Sergei Skripal, former spy said to be poisoned by Russia, may never fully recover, says Theresa May
British prime minister Theresa May says former spy Sergei Skripal and his daughter may never recover from a nerve-agent attack that has left them in critical condition
London: British prime minister Theresa May says former spy Sergei Skripal and his daughter may never recover from a nerve-agent attack that has left them in a critical condition.
May says "their condition is unlikely to change in the near future, and they may never recover fully."
May told lawmakers that more than 130 people in the English city of Salisbury may have been exposed to the nerve agent used to poison the Skripals. More than 50 people have been assessed in hospitals.
A police officer left seriously ill after the 4 March attack was released from hospital last week.
The UK blames Russia for the attack, but Moscow denies responsibility. On Monday, around 20 countries, including the United States, joined Britain in expelling Russian diplomats in response to the poisoning.
Find latest and upcoming tech gadgets online on Tech2 Gadgets. Get technology news, gadgets reviews & ratings. Popular gadgets including laptop, tablet and mobile specifications, features, prices, comparison.
World
The new visa system will come into force from 1 January at the end of the Brexit transition period, which will formally end free movement of people within the economic bloc for the UK as a non-member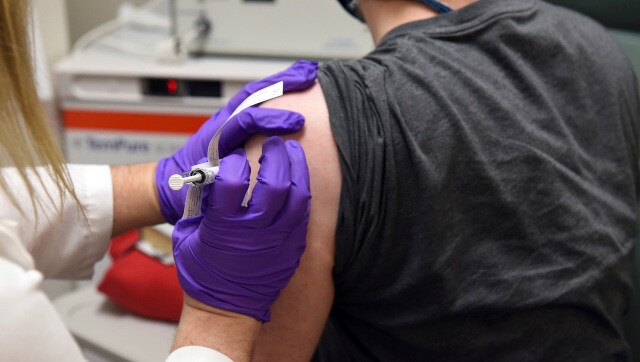 World
The Pfizer-BioNTech vaccine must be transported at South Pole-like temperatures, a requirement that is already dictating who will be vaccinated in the UK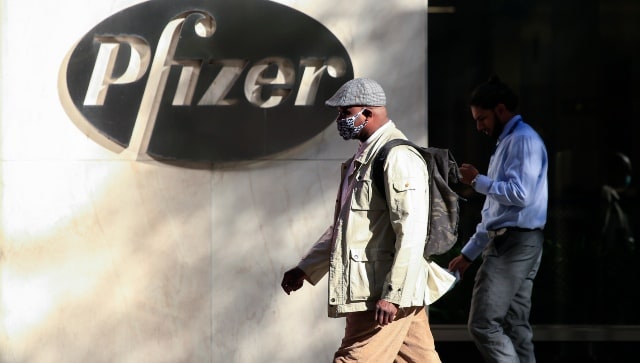 World
The federal government will issue recommendations for who should be prioritised — likely the elderly, high-risk, and frontline workers — but local authorities will make the final call