Seismologists warn of more earthquakes in New Zealand after temblor of magnitude 7.8
Seismologists in New Zealand said on Friday that this week's 7.8 earthquake was one of the most complex ever recorded.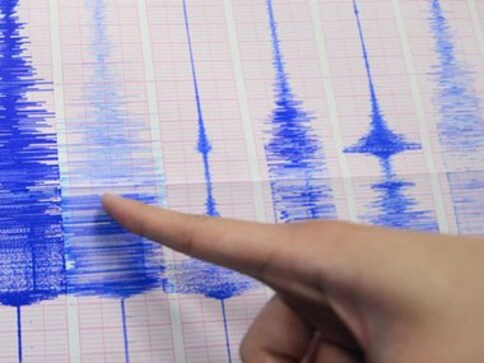 Christchurch: Seismologists in New Zealand said on Friday that this week's 7.8 earthquake was one of the most complex ever recorded and warned there was a high likelihood of further powerful aftershocks.
As a massive clean-up continued following the tremor that claimed two lives early Monday, scientists were coming to grips with the "astonishing" scale of the seismic seizure.
The official GeoNet science agency said the land moved up to 11 metres along the many faultlines in the South Island disaster zone, permanently changing the region's geography.
The quake also pushed up the seabed by as much as two metres along a 110 kilometre stretch of coastline that includes the tourist town of Kaikoura.
GeoNet said the quake ruptured at least four faults and was "clearly... one of the most complex earthquakes that has ever been observed".
New Zealand is on the boundary of the Australian and Pacific tectonic plates, which form part of the so-called "Ring of Fire", and experiences up to 15,000 tremors a year.
There have been well over 2,000 aftershocks since Monday and the agency said statistical analysis showed residents should prepare for more major shakes in the coming weeks.
The current probability of quakes of magnitude 6.0 and above hitting in the next month was "about 100 times larger than what we would normally expect", it said.
The warning came as warships from the United States, Canada and Australia began delivering emergency supplies to Kaikoura, which bore the brunt of the tremor.
A convoy of New Zealand military vehicles also reached the town by land for the first time, travelling via a back road after huge landslides cut the main highway and rail lines.
About 1,000 tourists were evacuated from Kaikoura by air and sea in the days after the quake but some 2,000 locals still face difficult conditions.
First Cricket News
Appearing before the Senate Standing Committee on Inter-Provincial affairs on Thursday in Islamabad, Ramiz said it was time for the PCB to reduce its dependence on funding from the ICC and start tapping the local market.
First Cricket News
From KL Rahul to Glenn Maxwell, here are 10 players to keep an eye on in the T20 World Cup 2021.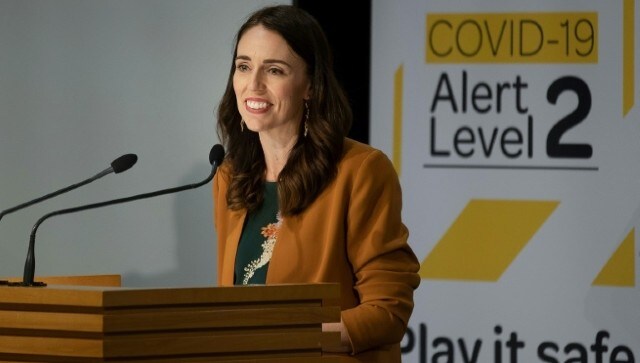 World
Climate Change Minister James Shaw said the disclosures would outline the real-world consequences of investment choices