Saviour is the new killer: Italian nurse kills her annoying patients, takes selfies with bodies
A 42-year-old Italian nurse, Daniela Poggiali, have been accused of killing 38 patients because she found them 'annoying'.
You may have heard bizarre stories about serial killers or stories which run a chill through your spine. Remember the ultimate villain 'Joker' from Gotham City who just killed people without any rhyme or reason. Well, we stumbled on someone similarly lethal. Nasty Nurse  — is what the Daily Beast called her in their report.
42-year-old Italian nurse Daniela Poggiali has been accused of killing 38 patients because she found them 'annoying' and she wanted to shut them up! Poggiali, according to her colleagues, would insert laxative in her elderly patients and let the nurses from the next shift take care of the "dirty work," the Daily Beast reported.
"When she was feeling diabolic, according to state prosecutor Alessandro Mancini, she would ply the patients' veins with potassium to kill them."
After arresting Poggiali from the northern Italian town of Lugo, the Italian police found a selfie of the nurse showing a thumbs-up with a dead patient.
According to local newspaper Corriere della Sera, 'the smiling blonde nurse' Poggiali was arrested on suspicion of poisoning a 78-year-old patient, Rosa Calderoni.
"She had superimposed a caption mocking her alleged victim: "Brr,' mmh, la vita e la morte, mmh" (life and death)," notes the report.
Speaking to Corriere della Sera, her co-workers said they believed she would often sedate patients if she found them bothersome during her shift.
"It is suspected that she used to get frustrated with patients who required additional care. She apparently did not like to deal with "pushy relatives" of the patients as well," noted IB times in this report.
Poggiali used Potassium Chloride to poison her patients as the chemical leaves on trace after a couple of days and it is hard to ascertain the reason of death, police said. According to the International Business Times, a report showed revealed that there were weird coincidences between Poggiali's shifts and the deaths.
The nurse denied any involvement in any of the deaths at the hospital. One of Poggiali's colleagues said that the nurse said that she would "quieten" any "difficult" patient. "Leave it to me," the nurse said.
That will keep most of you out of hospitals for a very long time!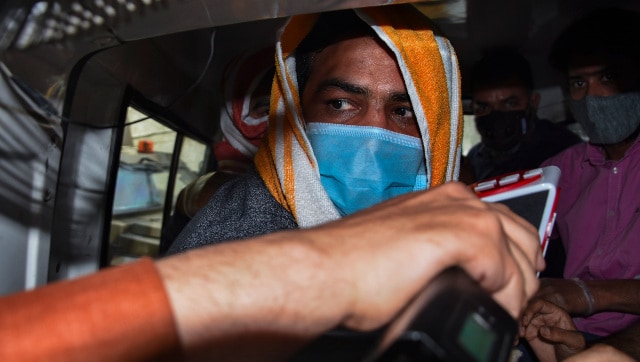 Sports
Two-time Olympic medallist Sushil Kumar is currently lodged in Delhi's Mandoli Jail in connection with the alleged murder of Sagar Dhankar at Chhatrasal Stadium over a property dispute.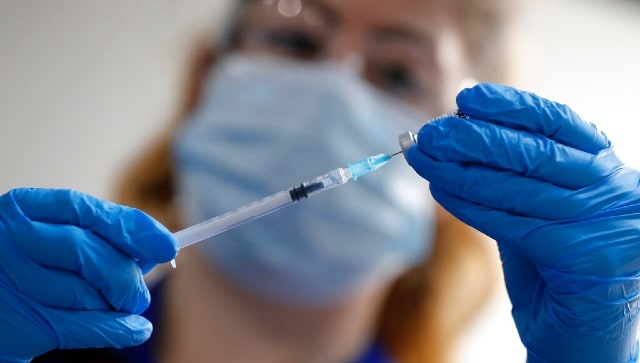 India
The circular says, "A complaint has been received regarding Malayalam language being used for communication in working places in GIPMER. Whereas maximum patient and colleagues do not know this language and feel helpless causing a lot of inconvenience"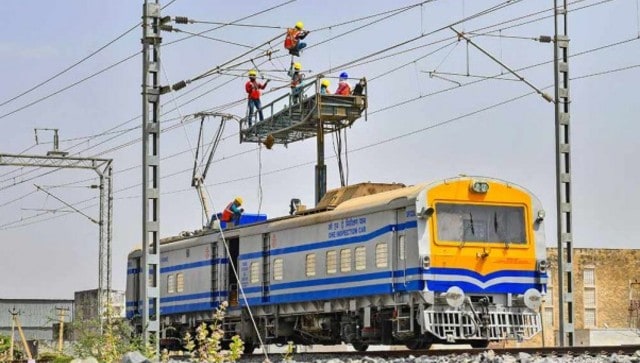 India
Eligible and interested candidates can appear for the walk-in interview for the Nursing Staff vacancies