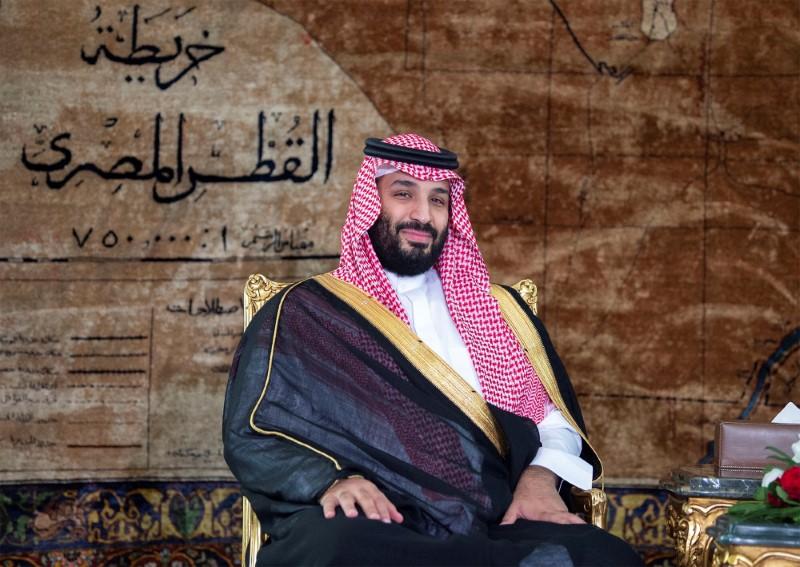 TUNIS (Reuters) - Saudi Arabia's Crown Prince Mohammed bin Salman arrived in Tunisia on Tuesday, a Tunisian presidency source said.
Hundreds of Tunisians have been staging the first protests of the Arab world against him, denouncing the kingdom's de facto ruler as a murderer involved in the killing of Saudi journalist Jamal Khashoggi.
(Reporting by Tarek Amara; Editing by Alison Williams)
This story has not been edited by Firstpost staff and is generated by auto-feed.
Find latest and upcoming tech gadgets online on Tech2 Gadgets. Get technology news, gadgets reviews & ratings. Popular gadgets including laptop, tablet and mobile specifications, features, prices, comparison.
Updated Date: Nov 28, 2018 00:08:13 IST