Saudi Arabia's king suspends columnist after writer equates him to God
Saudi Arabia's King Salman bin Abdulaziz has ordered an over-enthusiastic columnist to be suspended from his job after he equated him with God, Saudi media reported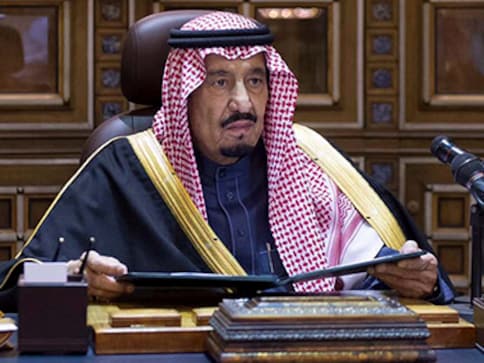 Dubai: Saudi Arabia's King Salman bin Abdulaziz has ordered an over-enthusiastic columnist to be suspended from his job after he equated him with God, Saudi media reported on Sunday.
King Salman has frequently been lauded by columnists in local media, in traditional deference to authority, since the 81-year-old assumed office in 2015.
But Ramadan al-Anzi's column in al-Jazirah newspaper describing King Salman as "Haleem", or forbearing, and "Shadeed al-Eqab", strict in punishment — both terms associated in Islam with God — appeared to have gone too far.
Attributing divine qualities or giving individuals any of the 99 names of God is frowned upon in the kingdom, which follows the strict Sunni Muslim Wahhabi school of Islam.
The newspaper published an apology late on Saturday.
"The phrases and tribute which the author bestowed on the personality of the Custodian of the Two Holy Mosques, are not acceptable, despite what God had bestowed upon him, may God protect him, of the honour of serving the two holy mosques, Islam, the homeland and the people," al-Jazirah wrote.
Saudi media reported that the king had ordered that action be taken against the newspaper, but no specifics were given.
In a message to Information Minister Awwad bin Saleh Alawwad, the king wrote that he was "astonished by some of the phrases used in the column", according to Okaz newspaper.
Online newspaper, sabq, quoted the king as saying in his written complaint: "This is an issue that has distressed us, we don't accept it and don't approve of it, recognising its dangers and the danger of being lenient towards it."
Subscribe to Moneycontrol Pro at ₹499 for the first year. Use code PRO499. Limited period offer. *T&C apply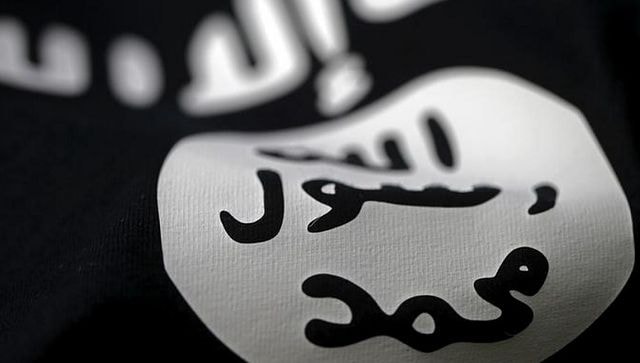 World
The women's deaths come at a perilous time for Afghanistan as security around the country continues to decline and the US' planned withdrawal of troops on 1 May looms
Arts & Culture
It's not enough to call Hogg an experimental writer ahead of his time or a genre hopper who challenged the conventions of his day.
Lifestyle
If God wasn't able to break the laws of physics, she arguably wouldn't be as powerful as you'd expect a supreme being to be. But if she could, why haven't we seen any evidence of the laws of physics ever being broken in the universe?