Saudi Arabia releases billionaire Prince Al-Waleed bin Talal, three months after his arrest in anti-corruption drive
Saudi Arabia released billionaire Prince Al-Waleed bin Talal on Saturday nearly three months after his arrest in an anti-corruption drive targeting the kingdom's elite
Riyadh: Saudi Arabia released billionaire Prince Al-Waleed bin Talal on Saturday nearly three months after his arrest in an anti-corruption drive targeting the kingdom's elite, a business associate told AFP.
"He (Prince Al-Waleed) is out," the associate said, requesting anonymity as he was not authorised to speak to the media.
Prince Al-Waleed, dubbed the Warren Buffett of Saudi Arabia, was among some 350 suspects rounded up since 4 November, including billionaire tycoons and ministers who were detained in Riyadh's luxury Ritz-Carlton hotel.
Prince Al-Waleed is the latest in a series of high-profile detainees to be freed from the hotel. The terms of his release were not immediately clear.
The Saudi information ministry did not respond to AFP's requests for comment.
Authorities have previously said most of those detained struck monetary settlements in exchange for their freedom, which could earn state coffers about $100 billion.
Another high-profile detainee, former National Guard chief Prince Miteb bin Abdullah, was released recently following his "settlement" with authorities which reportedly exceeded $1 billion.
The windfall settlements will help the government finance a multi-million dollar package announced by King Salman this month to help citizens cope with the rising cost of living, Finance Minister Mohammed al-Jadaan told Al Arabiya television in Davos on Wednesday.
Some critics have labelled the campaign a shakedown, but authorities insist the purge targeted endemic corruption as Saudi Arabia seeks to diversify its oil-dependent economy.
The Ritz-Carlton is set to reopen for business next month as the campaign draws to an end, sources at the hotel have said. Its website lists rooms as available from 14 February.
India
During the raid, Karnataka ACB officials recovered Rs 25 lakh in cash and a huge amount of gold.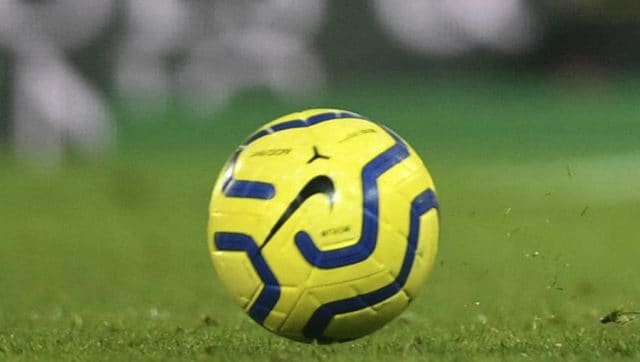 Sports
Nick Mwendwa was arrested on 12 November, a day after Sports Minister Amina Mohamed set up a caretaker committee to run the Football Kenya Federation (FKF) after an investigation uncovered alleged financial irregularities during his tenure.
World
The conflict between the Houthi insurgents and the Saudi-led alliance has caused the world's worst humanitarian disaster and an economy close to collapse