Salah Abdeslam: From French attacks to extradition, here's a timeline of his flight
Salah Abdeslam, 26, who was handed over to French authorities on Wesdnesday, eluded police for four months until his arrest last month in Belgium.
Paris: Salah Abdeslam, 26, who was handed over to French authorities on Wesdnesday, eluded police for four months until his arrest last month in Belgium.
A French national of Moroccan origin, Abdeslam lived in the Molenbeek district of Brussels near where he was detained, and is suspected of playing a key logistics role in the 13 November attacks that killed 130 people in or near Paris.
Here is a timeline of his flight:
13/14 November, 2015
Abdeslam arrives in Paris with a rented car just before 10:00 pm (9 pm GMT). Investigators suspect him of dropping off three suicide bombers near the Stade de France stadium just north of the capital.
The three blow themselves up and minutes later gunmen open fire on revellers in Paris bars and a concert hall. Abdeslam's brother Brahim blows himself up at a café.
Mobile phone data later puts Abdeslam in the southern suburb of Montrouge, where an abandoned belt packed with explosives was found on 23 November.
On 14 November, French police at a checkpoint in Cambrai, near the Belgian border, check the papers of a man going by the name of Salah Abdeslam. They let the car pass because his name does not figure on their list of suspects, though he is known to Belgian police.
Investigators later discover he rented three cars as well as hotel rooms for the attackers.
18-19 March, 2016
Belgian prosecutors say that Abdeslam's fingerprints have been found at a flat in the Forest district of Brussels where a shootout erupted three days earlier during a police raid of what was believed to be an empty apartment. One man is killed, while two others manage to get away.
A few hours later, a major police operation is launched in Molenbeek. Abdeslam is captured after being shot in the leg.
The ex-fugitive reportedly tells Belgian police he "wanted to blow himself up at the Stade de France" on 13 November, but then "pulled out" of the attack.
Abdeslam is charged with terror-related murder and association with a terrorist group, and held in a Belgian jail.
22 March
A triple suicide attack kills 32 people and wounds 340 in Brussels and at its airport. Abdeslam refuses to comment on the attacks, which police suspect were carried out in lieu of additional planned attacks in France because they were closing in on key suspects after Abdeslam's arrest.
Nine days later, Belgian justice officials approve Abdeslam's extradition to France under the terms of a European arrest warrant. He is also charged with attempted murder in Belgium in connection with the Forest shootout on March 15.
27 April
Abdeslam is turned over to French officials where he will be questioned by investigating magistrates and charged in relation to the Paris attacks. Abdeslam chooses Frank Berton as his French defense lawyer.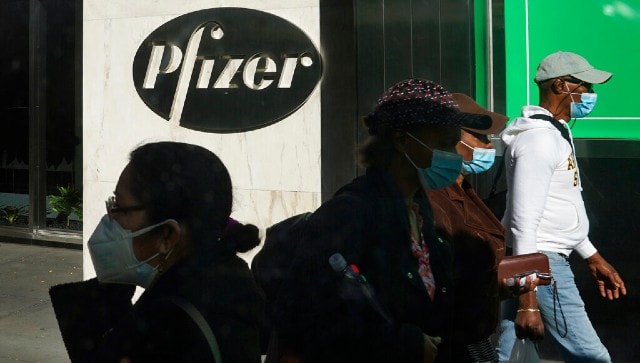 India
Given that Pfizer's mRNA vaccine is the only jab to have been approved for use in children aged 12 and 17, the 50 million doses the govt aiming to procure should be allow India vaccinate most of its children in that age group
India
It is due to the work by DRASTIC that there is more insight into research that the secretive Wuhan Institute of Virology (WIV) in China was doing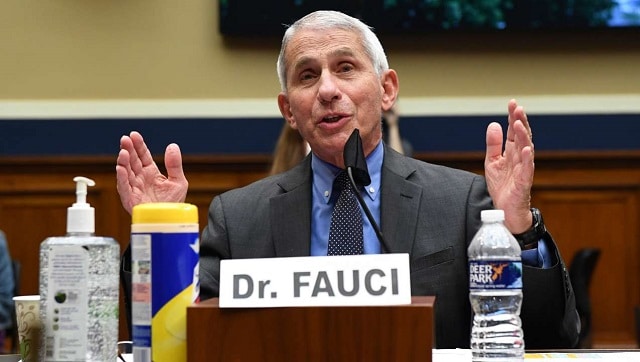 World
The emails were obtained by US-based media outlets The Washington Post and BuzzFeed News via Freedom of Information Act requests