Russia's top diplomat in Japan to prepare for Putin-Abe meeting
Tokyo: Japanese Prime Minister Shinzo Abe will visit Russia shortly to hold talks with President Vladimir Putin in the countries' latest effort to tackle a decades-long territorial dispute, their foreign ministers said today.
Tokyo-Moscow relations have been hamstrung by the row that dates back to the end of World War II when Soviet troops seized the four southernmost islands in the Kuril chain, known as the Northern Territories in Japan.
Over the years various leaders of both countries have met several times to discuss the dispute but a resolution has been elusive.
The lingering tensions have prevented them from signing a peace treaty, which has hindered trade and investment ties.
Visiting Russian Foreign Minister Sergei Lavrov held talks with Japanese counterpart Fumio Kishida today and they agreed to speed up finalising Abe's visit.
"We agreed to enthusiastically go ahead with various arrangements and preparations, including a concrete schedule, for an informal visit to Russia by Prime Minister Abe that will come shortly," Kishida said at a joint press conference.
He added: "We agreed to start negotiations on signing a peace treaty as soon as possible following our prime minister's visit to Russia."
Lavrov said the Russian side is ready to continue the dialogue, but added: "Our approach -- we have to confirm the result of World War II -- is unchanged."
Japanese and Russian reports have said Abe may visit the southern city of Sochi in early May for a summit with Putin as part of a journey to European capitals.
The planned meeting comes ahead of a Group of Seven (G7) summit to be hosted by Abe in late May.
The G7 bloc of advanced industrial countries comprises Britain, Canada, France, Germany, Italy, Japan and the United States.
It formerly included Russia under a G8 configuration, but Moscow was evicted following the annexation of Crimea from Ukraine.
Lavrov on Tuesday criticised Japan for joining Western countries in imposing sanctions against Moscow over the Ukraine crisis, suggesting Tokyo's foreign policy was guided by the US and the European Union.
"We understand perfectly that unfortunately, Japan is not the only country that is not fully independent in its foreign policy," he said.
His comment came after Abe assured Ukrainian President Petro Poroshenko last week that G7 leaders would discuss Kiev's plight at the G7 summit next month.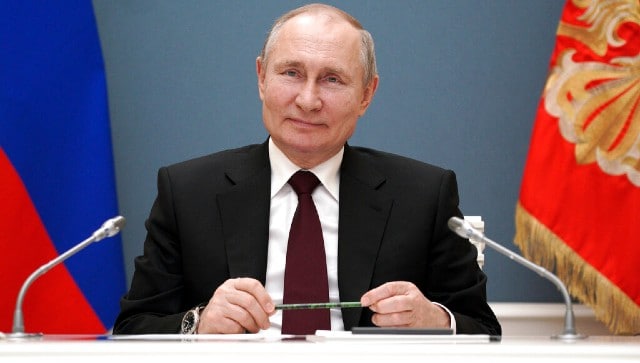 World
The Russian president made the remarks during a virtual interaction with senior editors of international news agencies and rejected concerns over Sputnik V's efficacy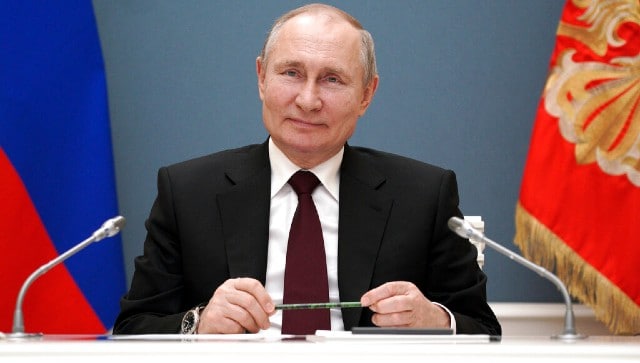 World
Moscow mayor Sergei Sobyanin noted that daily infections in the Russian capital had soared from 3,000 to 7,000 within a few days and were expected to hit over 9,000 on Friday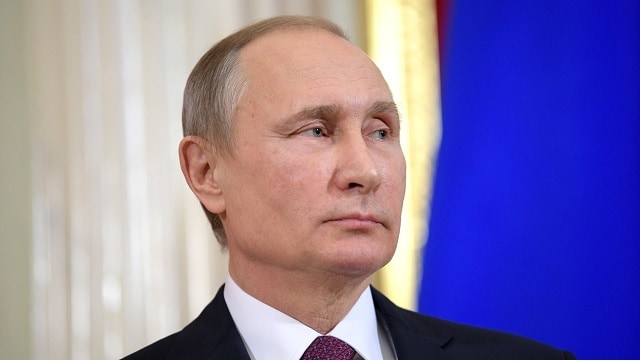 World
For Vladimir Putin, such an occurence fundamentally alters the risk versus reward equation when it comes to repeating his action in Crimea, were he of such a mind