Russia's Rusal says Deripaska resigns as director
HONG KONG (Reuters) - Russia's largest aluminium producer, United Company RUSAL Plc , said on Friday non-executive director Oleg Deripaska had resigned with effect from May 25. The statement came a day after the Russian aluminium giant said its chief executive and seven board members had quit, and warned it may have problems servicing its debt due to the impact of U.S. sanctions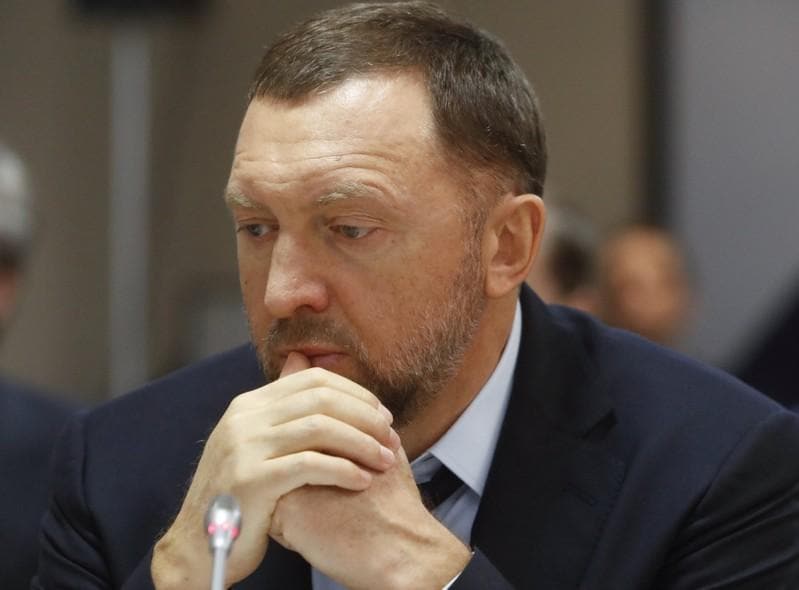 HONG KONG (Reuters) - Russia's largest aluminium producer, United Company RUSAL Plc <0486.HK>, said on Friday non-executive director Oleg Deripaska had resigned with effect from May 25.
The statement came a day after the Russian aluminium giant said its chief executive and seven board members had quit, and warned it may have problems servicing its debt due to the impact of U.S. sanctions.
The U.S. Treasury Department has given U.S. customers of the company until Oct. 23 to wind down business with Rusal, and said it would consider lifting the sanctions if Deripaska ceded control of the company.
Rusal's controlling shareholder, En+ , said on May 18 that Deripaska had resigned from its board of directors.
(Reporting by Donny Kwok; Editing by Anne Marie Roantree)
This story has not been edited by Firstpost staff and is generated by auto-feed.