Russia's Putin dismisses economy minister - Kremlin | Reuters
SOCHI, Russia Russian President Vladimir Putin has dismissed Economy Minister Alexei Ulyukayev after losing trust in him, Kremlin spokesman Dmitry Peskov said on Tuesday.Ulyukayev was detained overnight and charged with extorting a $2 million bribe from Rosneft (ROSN.MM), Russia's biggest oil company. Peskov told reporters that Ulyukayev's arrest did not concern a $5 billion deal for Rosneft to purchase a stake in mid-sized oil producer Bashneft (BANE.MM). (Reporting by Denis Pinchuk; Writing by Jack Stubbs; Editing by Mark Heinrich)
SOCHI, Russia Russian President Vladimir Putin has dismissed Economy Minister Alexei Ulyukayev after losing trust in him, Kremlin spokesman Dmitry Peskov said on Tuesday.Ulyukayev was detained overnight and charged with extorting a $2 million bribe from Rosneft (ROSN.MM), Russia's biggest oil company.
Peskov told reporters that Ulyukayev's arrest did not concern a $5 billion deal for Rosneft to purchase a stake in mid-sized oil producer Bashneft (BANE.MM).
(Reporting by Denis Pinchuk; Writing by Jack Stubbs; Editing by Mark Heinrich)
This story has not been edited by Firstpost staff and is generated by auto-feed.
India
Merchandise imports stood at $56.39 billion in September, an increase of 84.77 percent compared to the year-ago period.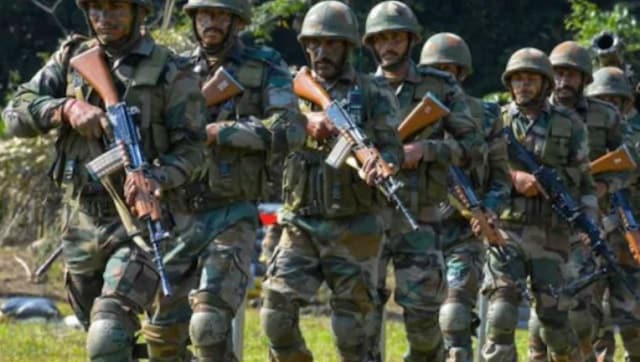 India
There is nothing in the situation that India has not faced before and overcome with resolve and Pakistan's desperation will soon convert into more frustration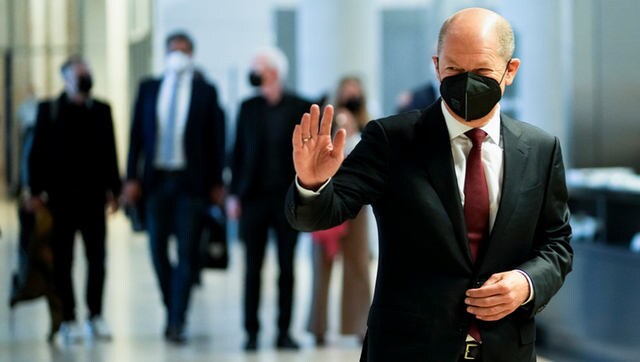 World
As recent events in Germany and Austria suggest, there's a perceptible wind blowing against centre-right governments in Europe.