Russia votes for Donald Trump: Real estate mogul finds rare foreign support
While Russia supported Donald Trump, it was the only G20 country to do so. The others overwhelmingly supported Hillary Clinton.
Donald Trump's foreign policy statements have irked several countries (looking at you, Mexico) and caused him to be one of the most controversial persons running for the White House this year. Yet, it seems Trump is receiving support not only from Republicans in the US, but also locals in Russia. According to a YouGov poll, Russians stated that they want Trump to win the US Presidential election – a view previously expressed by the country's President Vladimir Putin. Incidentally, Russia was the only G20 country polled that supported Trump, reported YouGov.
The YouGov survey for Handelsblatt Global Edition questioned 20,000 people in each of the G20 countries. While Russia supported Trump, it was the only country to do so. The others overwhelmingly supported Hillary Clinton. Trump leads Clinton by 21 points in Russia but in 15 other countries, Clinton leads Trump by more than 21 points.
Trump had in January come out in support of Putin after a British enquiry found that the Russian president had "probably" sanctioned the murder of Alexander Litvinenko. Trump told Fox Business, "In all fairness to Putin - and I'm not saying this because he says 'Trump is brilliant and leading everybody' - the fact is that he hasn't been convicted of anything. Some people say he absolutely didn't do it," according to The Telegraph.
Trump's comments came after Putin praised him during an interaction with reporters. The Political Insider reported that Putin called him a "really brilliant and talented person, without any doubt" and that "he's the absolute leader in the presidential race"
Meanwhile, Mexico gave Clinton the biggest lead of 54 points. Trump has repeatedly stirred controversy by claiming that the Mexicans who come to America are "rapists" and that he wants to build a wall between the two countries in order to block them from coming in. To add insult to injury, he has insisted the Mexico will pay for the wall. Of course Mexico retaliated, saying the country will not do so. President Enrique Peña Nieto even compared Trump to Hitler and Mussolini, reported The Atlantic.
Meanwhile, Trump's foreign policy is ringing alarm bells around the world.
By suggesting that Nato is "obsolete" and that Japan and South Korea should acquire nuclear weapons to rid the United States of the burden of protecting those countries, Trump has called into question some of the cornerstones of US foreign policy for decades.
Current US President Barack Obama even said that he was "getting questions constantly from foreign leaders about some of the wackier suggestions that are being made". Obama said Trump "doesn't know much about foreign policy, or nuclear policy, or the Korean peninsula, or the world generally".
When Secretary of State John Kerry visited the Hiroshima atomic bomb memorial on 11 April, he described Trump's proposals to provide nuclear weapons to Japan and South Korea as an "aberration".
Some of Trump's comments — short on research but big on headline-grabbing potential — have allowed his opponents to label him unfit to be commander-in-chief.
This week, Kerry swung into action again to say that the United States must never again resort to torture. "The United States is opposed to the use of torture in any form, at any time, by any government or non-state actor." Trump has repeatedly said he supports the use of waterboarding, or simulated drowning, and "a hell of a lot worse" on terror suspects.
The world will have to wait till November to see who will be the next leader of the free world.
With inputs from AFP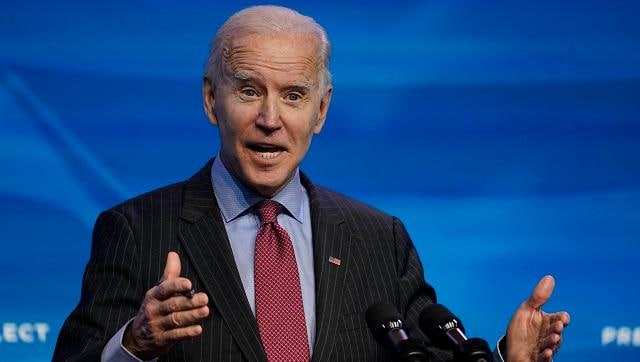 India
Far from dissuading the terror twins, giving them more money will actually be tantamount to rewarding their rank bad behaviour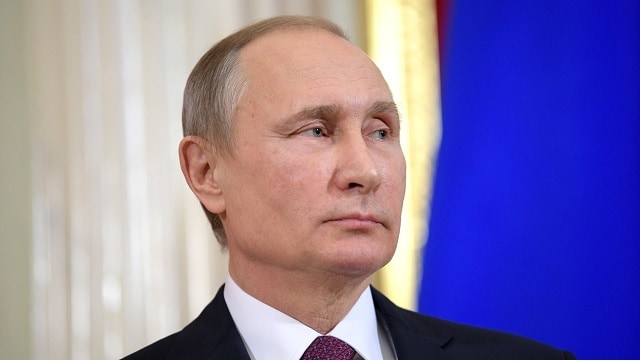 World
Russian authorities unleashed sweeping crackdown on Kremlin critics this year resulting in only few Opposition candidates being allowed to run for elections
World
The financial drain from a sprawling counterterrorism campaign has been vast, fueling the military's budgets even years after major combat in Afghanistan and Iraq ended