Russia tells UN it is open to new panel investigating accusations of chemical warfare against Syria
After vetoing the renewal of a UN-led probe into chemical attacks in Syria, Russia said it was open to a new panel to investigate the use of toxic gases.
United Nations: After vetoing the renewal of a UN-led probe into chemical attacks in Syria, Russia on Wednesday said it was open to establishing a new panel to investigate the use of toxic gases in the six-year war.
Russian Ambassador Vassily Nebenzia told reporters that the "JIM is dead," referring to the Joint Investigative Mechanism (JIM) that shut down on Friday after two years of work to identify the perpetrators of chemical weapons attacks in Syria. "We are ready to talk about establishing, creating a new mechanism that would replace the JIM and do the work in a truly professional, objective and unbiased manner," Nebenzia said following a closed-door Security Council meeting.
Russia last week used its veto power twice to block the renewal of the JIM, which in October concluded that the Syrian air force dropped sarin on the opposition-held village of Khan Sheikhun, killing scores of people. The 4 April attack triggered global outrage as images of dying children were shown worldwide, prompting the United States to launch missile strikes on a Syrian air base days later.
Russia has rejected the findings, saying the investigation was flawed because the experts did not travel to Khan Sheikhun and relied on witnesses that it says were linked to the opposition of President Bashar al-Assad.
Nebenzia said the "JIM has discredited itself completely. It cannot continue in the present form."
The Organisation for the Prohibition of Chemical Weapons (OPCW) is set to present several other reports from its fact-finding missions in Syria which are looking into the use of chemical weapons.
A recent OPCW report has concluded that sarin was used in another incident on 30 March in the village of Latamneh and is currently before the council.
"Even if we don't have a JIM, we require something whose job it is to look at those reports from the OPCW and to determine which of the parties in Syria is responsible for each use of chemical weapons," said British Ambassador Matthew Rycroft this week.
"This is a crucial building block towards accountability," he said.
The United States has accused Russia of shutting down the JIM with its veto to protect its Syrian ally.
US Ambassador Nikki Haley said Friday after the Russian veto that "Russia will not agree to any mechanism that might shine a spotlight on the use of chemical weapons by its ally, the Syrian regime."
World
Regular drills between Seoul and Washington have been a long-running source of animosities on the Korean Peninsula, with North Korea calling them an invasion rehearsal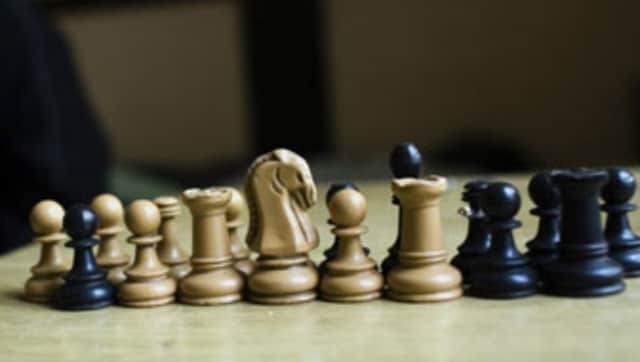 Sports
As much as 70 percent of the adult population living in countries including Russia, India, Germany, the US, UK has played chess at some point or the other in their lives. Around 605 million adults play chess regularly.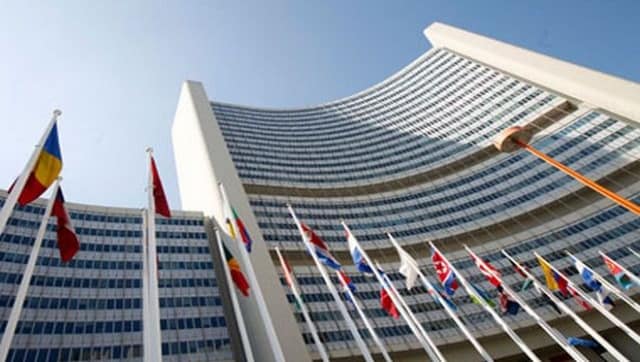 World
The August presidency will be India's first presidency during its 2021-22 tenure as a non-permanent member of the Security Council