Russia meddling in US election? Washington jury approves first charges in probe led by independent prosecutor
A Washington grand jury has approved the first charges in the Russia probe led by independent prosecutor Robert Mueller
Washington: A Washington grand jury has approved the first charges in the probe led by independent prosecutor Robert Mueller, CNN reported, citing sources briefed on the matter.
The approval of the charges - details of which remain unclear - would mark a major step forward in the sweeping investigation into potential links between President Donald Trump's campaign and Russian interference in the 2016 US presidential vote.
A federal judge ordered that the charges stay sealed, the cable news network said, reporting that anyone charged could be taken into custody as early as Monday.
Mueller, a former FBI director, was tapped in May to head the Russia probe - one of several ongoing investigations on the matter - shortly after Trump's shock sacking of then-FBI director James Comey.
That Mueller had impaneled a federal grand jury to investigate potential Russian meddling was seen as a step toward possible criminal indictments.
Trump has not been accused of any wrongdoing but his abrupt firing of Comey is reportedly an area of interest to investigators, along with Trump's eldest son's meeting with a Kremlin-linked lawyer during the campaign and Trump's meetings at the White House with Russian officials.
Mueller's team has also scrutinised foreign lobbying done by Trump's former campaign chairman Paul Manafort and the president's former national security adviser Michael Flynn.
World
There is no doubt that the Vladimir Putin-led United Russia party will win the polls, which will be held over three days this weekend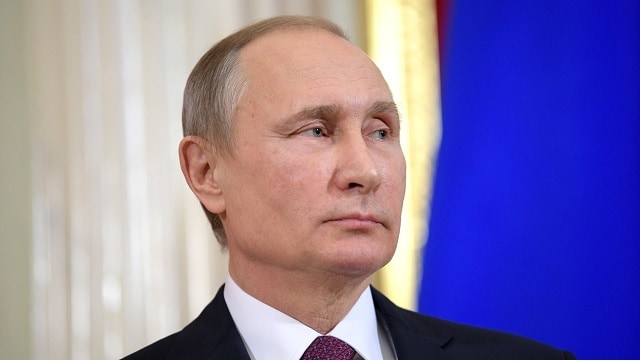 World
Russian authorities unleashed sweeping crackdown on Kremlin critics this year resulting in only few Opposition candidates being allowed to run for elections
Sports
By beating Djokovic in Sunday's final, Medvedev became the first Russian to win a major title since Maria Sharapova in 2014, and the first Russian man since Marat Safin in 2005.