Rohingya crisis: China supports Myanmar 'safeguarding peace and stability', says ruling Communist Party official
A ruling Chinese Communist Party official says China supports Myanmar in 'safeguarding peace and stability'
Beijing: A ruling Chinese Communist Party official says China supports Myanmar in "safeguarding peace and stability" and won't join other nations in condemning it for what many consider a campaign of ethnic cleansing against Rohingya Muslims.
Vice minister of the party's International Department Guo Yezhou told reporters on Saturday that Beijing condemned "violent and terror acts," in an apparent reference to attacks by Rohingya rebels on Myanmar security forces.
Beijing has longstanding close ties to Myanmar's military leaders who ran the country for decades, and Guo emphasised what he called friendly relations between China's communists and political parties in Myanmar on China's southern border.
He said those ties are based on the principle of non-interference and said China believes Myanmar's government and people are "capable of handling" the situation without outside help.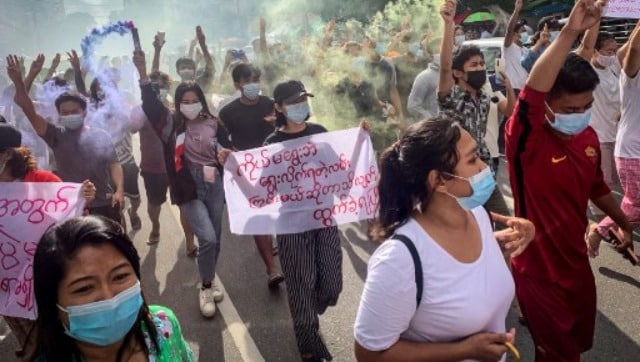 World
The group's acting president Duwa Lashi La, called for revolt 'in every village, town and city in the entire country at the same time'
India
Mizoram government was not aware that people from Myanmar carrying fake documents were arrested in Assam, said the IGP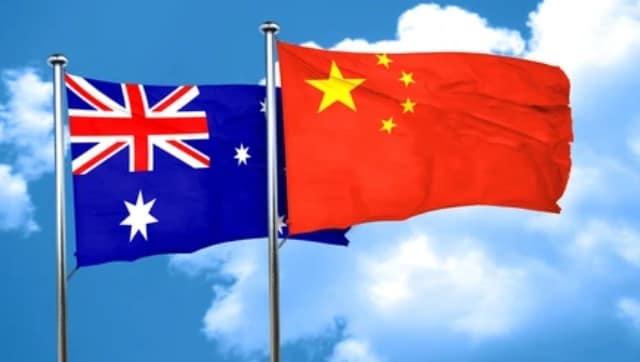 World
The measure now heads to the House of Representatives, which must pass it if it is to reach President Joe Biden's desk for his signature