Road accident in China's Guilin injures 32 kindergarten children
The accident took palace when the minibus rented by a kindergarten veered off the road and fell into a ditch
Beijing: Thirty-two kindergarten children have been injured when a minibus they were travelling fell into a roadside ditch
in south China, official media reported on Wednesday.
The accident took palace when the minibus rented by a kindergarten veered off the road and fell into a ditch on Tuesday in Lingui District in the city of Guilin of Guangxi Zhuang Autonomous Region, state-run Xinhua news agency reported.
The injured are being treated in two local hospitals. They mainly suffer from bruises, the report said.
The 11-seat bus carried a total of 34 people when the accident happened. The driver has been held in police custody.
Find latest and upcoming tech gadgets online on Tech2 Gadgets. Get technology news, gadgets reviews & ratings. Popular gadgets including laptop, tablet and mobile specifications, features, prices, comparison.
World
Chinese foreign ministry spokesman Zhao Lijian said the ban on apps, under the pretext of national security, violates market principles and World Trade Organisation rules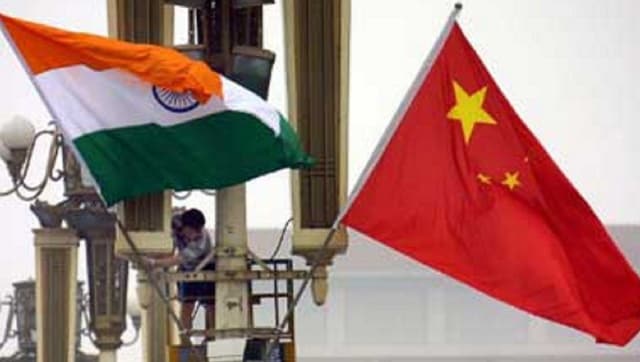 World
The report also claimed that China intends to displace the US as the world's foremost power and also highlighted Beijing's hard relations with Taiwan
World
The exchange was a rare warm moment between the two countries which have witnessed tension as Britain has criticised China over its human rights record on issues like Hong Kong and Xinjiang