Rex Tillerson to visit UK after information leak suspends intelligence sharing
Rex Tillerson will make his first visit to Britain amid a transatlantic spat over intelligence leaks in the wake of the deadly Manchester terror attack.
Washington: US Secretary of State Rex Tillerson will make his first official visit to Britain on Friday amid a transatlantic spat over intelligence leaks in the wake of the deadly Manchester terror attack.
Tillerson is scheduled to meet British Foreign Secretary Boris Johnson, "in an expression of UK-US solidarity following the terrorist attack in Manchester earlier this week", a Foreign Office statement said.
It comes after senior British government officials lambasted the US over a series of high-profile leaks to the American media of details surrounding the Manchester bombing investigation.
British Prime Minister Theresa May confronted US President Donald Trump about the leaks during their meeting at the NATO headquarters in Brussels on Thursday, CNN reported.
US sources were the first to reveal the identity of the suicide bomber, leading to concern that police efforts to hunt down his associates could be impacted. The leaks culminated in the New York Times publishing crime scene photos.
Tillerson and Johnson will meet at Carlton Gardens, the official residence of the foreign secretary.
They will likely discuss a range of issues that include foreign policy, future action on terrorism, Britain's 8 June general election and the improvement of trade ties.
Tillerson and Johnson will also sign a condolence book for the victims of the Manchester attack.
Trump, in a written statement, described the leaks as "deeply troubling".
The breakdown of trust between the two countries led to the brief suspension on the sharing of intelligence on Thursday.
Manchester Mayor Andy Burnham said the decision to stop sharing information was taken because they couldn't "afford to risk it anymore".
Later on Thursday, after receiving "fresh assurances", the suspension was lifted, according to the National Police Chiefs' Council.
There have been multiple arrests and other significant developments in the Manchester bombing investigation.
So far, 10 people have been arrested at addresses in Manchester, Wigan and Nuneaton. Eight remain in custody.
Suicide bomber Salman Abedi likely received some IS training when he travelled to Syria in the months before the attack, according to information gathered in the preliminary investigation.
As police raids continued, specially trained firearms officers were being assigned patrol duty for the first time in Britain.
Find latest and upcoming tech gadgets online on Tech2 Gadgets. Get technology news, gadgets reviews & ratings. Popular gadgets including laptop, tablet and mobile specifications, features, prices, comparison.
World
Political analysts suggest the change from Trump to Biden might increase pressure on Beijing if Washington forms a coalition with other developed countries to push for policy changes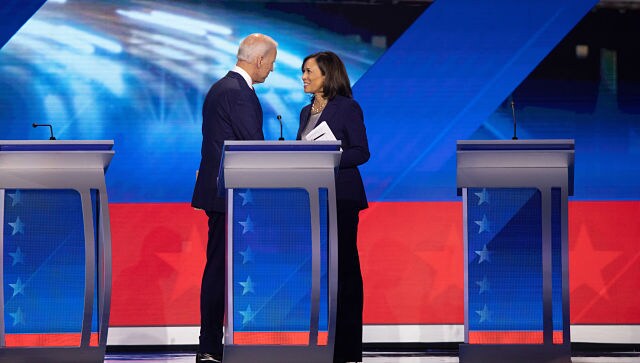 World
Donald Trump, in effect, has been much better for Asia than Europe, a fact that finds little acknowledgement in analytical discourse.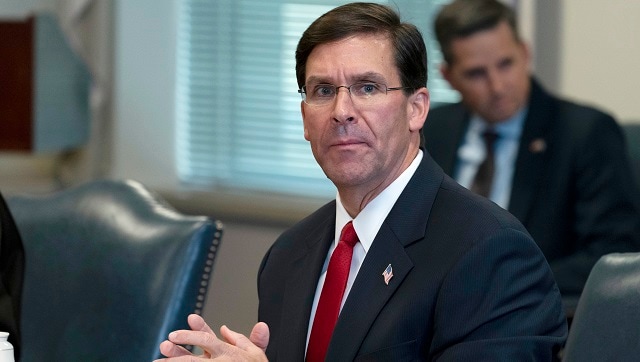 World
The firing of Esper, who clashed with Trump over his suggestion of using military personnel to quash civic unrest, comes after the US president lost his reelection bid