Rex Tillerson says Russia 'bears responsibility' for recent chemical attacks in Syria
US Secretary of State Rex Tillerson on Tuesday said Russia bore responsibility for recent chemical attacks by the Syrian government, which Moscow backs in the country's civil war
Paris: US Secretary of State Rex Tillerson on Tuesday said Russia bore responsibility for recent chemical attacks by the Syrian government, which Moscow backs in the country's civil war.
"Only yesterday more than 20 civilians, most of them children, were victims of an apparent chlorine gas attack," Tillerson said of the reported attack in Eastern Ghouta that left its victims struggling to breathe.
"Whoever conducted the attacks, Russia ultimately bears responsibility for the victims in East Ghouta and countless other Syrians targeted with chemical weapons, since Russia became involved in Syria," he told reporters in Paris.
"There is simply no denying that Russia, by shielding its Syrian ally, has breached its commitments to the US as a framework guarantor."
"At a bare minimum, Russia must stop vetoing, or at the very least abstain, from future Security Council votes on this issue," he added.
His comments came as diplomats from 29 countries met in Paris to push for sanctions and criminal charges against the perpetrators of chemical attacks in Syria.
Russia and China have blocked Western-backed efforts at the UN to impose sanctions on Damascus over their use.
Tuesday's meeting was intended to encourage countries to share information in order to compile a list of individuals implicated in the use of chemical weapons in Syria and beyond.
These could then be hit with sanctions such as asset freezes and entry bans as well as criminal proceedings at the national level.
Like Tillerson, US under-secretary of state Steve Goldstein lashed out against Moscow on Monday, saying: "Russia had failed to rid Syria of chemical weapons, and they've been blocking chemical weapons organisations."
"Enough is enough," he added.
Damascus has been repeatedly accused of using chemical weapons, with the United Nations among those blaming government forces for an April 2017 sarin gas attack on the opposition-held village of Khan Sheikhun which left scores dead.
There have been at least 130 separate chemical weapons attacks in Syria since 2012, according to French estimates, with the Islamic State group also accused of using mustard gas in Syria and Iraq.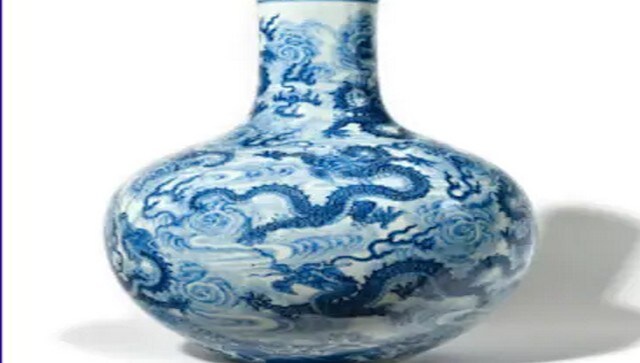 Explainers
The Tianqiuping vase was sent for auction by a woman living in a French overseas territory. The unnamed seller never even laid eyes on the item which she said was left to her by her mother, and which originally belonged to her Parisian collector grandmother
World
AUKUS is a trilateral security pact between Australia, United Kingdom and United States in the Indo-Pacific aimed at providing nuclear submarines to Australia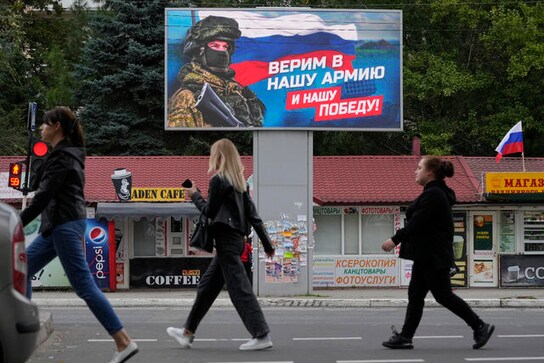 Explainers
Russia will bring Luhansk, Donetsk, Kherson and Zaporizhzhia into the fold after holding elections that saw armed troops going door-to-door with poll officials to collect ballots. The West has denounced the ballots as rigged and Moscow's action as 'illegal'