Reveal civilian casualties of drone attacks: UN to US
The United Nations has called on the U.S. to reveal the number of civilian casualties it believes have been caused by drone strikes targeting Islamic militants in various countries
Islamabad: The United Nations has called on the U.S. to reveal the number of civilian casualties it believes have been caused by drone strikes targeting Islamic militants in various countries.
The U.N. says that preliminary information gathered for a report released Friday indicated that more than 450 civilians may have been killed in Pakistan, Afghanistan and Yemen. It says more work needs to be done to confirm these figures.
The report, which was written by U.N. Special Rapporteur Ben Emmerson, says the U.S. and other countries that use drones have an obligation to investigate reported civilian casualties and clarify their legal justifications for the attacks.
The U.S. provides very little public information about its drone program, especially in Pakistan and Yemen, where the CIA is involved in the attacks.
AP
Find latest and upcoming tech gadgets online on Tech2 Gadgets. Get technology news, gadgets reviews & ratings. Popular gadgets including laptop, tablet and mobile specifications, features, prices, comparison.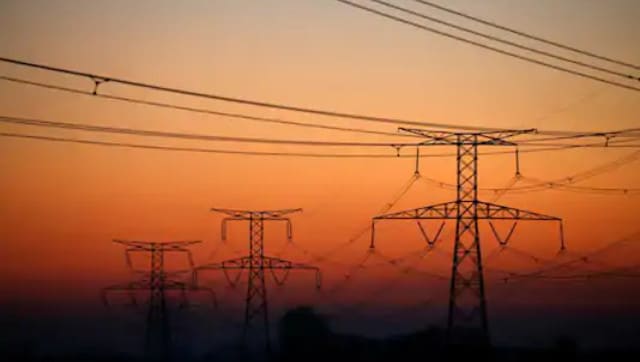 World
Power Minister Omar Ayub Khan said the frequency in the power distribution system suddenly dropped from 50 to zero, causing the blackout
Sports
At the insistence of prosecutors, Magistrate Judge Michael E. Hegarty said Keller could not travel to Washington before 21 January.
Entertainment
Joe Biden's inauguration will feature Tom Hanks, Justin Timberlake and Jon Bon Jovi — but remotely. The transfer of presidential power in the US has always been a signature political event. However, Biden's inauguration will be different by necessity, in an age of illness and threats.