Researchers claim to have found evidence of 'alien life and technology' using AI
The researchers scanned the universe for radio signals made up of 'technosignatures' that do not originate on the Earth. They found eight "technosignatures of an extraterrestrial origin."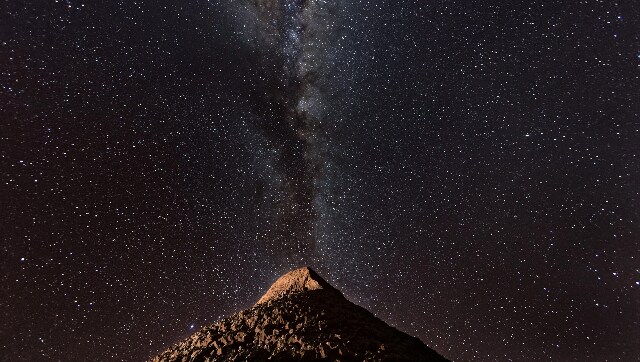 It seems that artificial intelligence has met extraterrestrial intelligence. It was only a matter of time before people, and "scientists" started using artificial intelligence. to do something that would be a little out of this world. Well, a group of researchers have now started to look for 'extraterrestrial life' using AI.
For many years, scientists and large telescopes have tried in vain to detect extraterrestrial life. Some people and thinkers have said that "no telescope or critical technology will detect extraterrestrial life, but AI will be the first."
The Search for Extraterrestrial Intelligence (SETI) Institute has been looking for aliens since its inception in 1984. Their mission is to scan the universe for radio signals made up of "technosignatures" that do not originate on Earth.
A new research paper published in the journal Nature Astronomy suggests that artificial intelligence may be used to track alien life. Apparently, the paper speaks of eight additional significant signals that were detected when an AI algorithm evaluated telescope data from 2016.
According to Peter Ma, the paper's primary author and an undergraduate student at the University of Toronto, this is the first time that the hunt for alien life has been completely taken out of human hands.
"This experiment gave data that previous algorithms did not pick up on since it depends purely on the neural network without any assistance from traditional methodologies," said Ma, speaking to Vice.
The algorithm used SETI's data, and was trained to recognise the vast majority of critical SETI data properties while rejecting interference from the Earth.
SETI claims that the eight signals that their AI model observed may have been generated by alien technology, although this has yet to be verified. Even if they are confirmed to be of extraterrestrial origins, there is no way to tell what type of technology they may be affiliated with.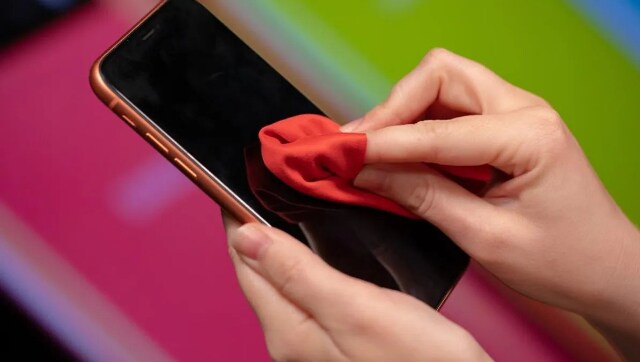 World
Your smartphones may look all clean and shiny but they are as dirty as your toilet seat and are laced with colonies of the E.coli and S.aureus bacteria. This becomes even truer if you have carry your smartphone to the bathroom for any reason.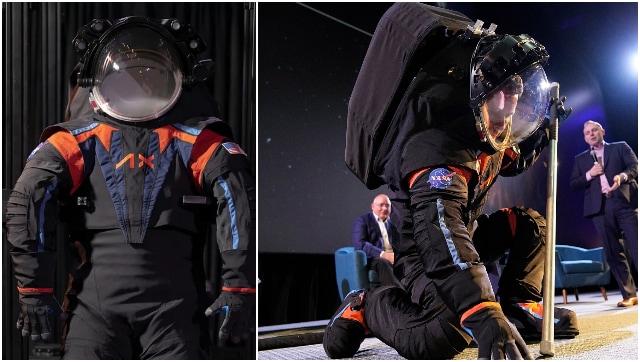 World
For decades, NASA astronauts have used the same fundamental spacesuit design and the same technology. For 2025's Artemis III mission to the Moon, astronauts will be using a new space suit with lots of new tech, that has been developed by Axiom Space.
World
Next week we will get to see one of the rarest cosmic events to ever happen, a rare planetary alignment Five planets, Jupiter, Mercury, Venus, Uranus and Mars are set to perfectly align at the same time with the moon in an event called a planetary parade.