Relations with US passing through difficult period but not at its 'lowest' level: Pakistan
Khurram Dastagir Khan said on Friday that relations with the US were passing through a difficult period but were not at the "lowest" level.
Islamabad: Pakistan's outgoing defence and foreign minister said on Friday that relations with the US were passing through a difficult period but were not at the "lowest" level.
Khurram Dastagir Khan was addressing the media in the Foreign Office in Islamabad on the last day of the government.
"I don't think that our relations with the US are at the lowest ebb. The lowest was in 2011 post-Osama bin Laden, Raymond Davis and the Salalah incidents. This time around, they are difficult, but not at their lowest," he said.
He said failure of the US in Afghanistan is partially responsible for tension in ties as the US is fighting the longest war in its history, which incurred its economy an estimated cost of 1 trillion US dollars and loss of lives of thousands of soldiers, without any end in sight.
"They are bound to pin their failures in Afghanistan on someone else and Pakistan is an easy target for them," he said.
The minister said that until the Obama administration, there was a realisation in the US that dialogue must be maintained at all levels but it changed with President Donald Trump.
"This desire to remain engaged has dwindled during the Trump administration, which is why our diplomatic contact and dialogue with the current US administration is almost next to none," he said.
He said high level meetings between Prime Minister Shahid Khaqan Abbasi and US Vice President Mike Pence were not backed up by the continuous working-level dialogue at the leadership level.
"We believe that with the gap in communication, mistrust is bound to prevail," he said.
The minister said the US traditionally used sanctions and aid cuts to pressurise Pakistan and its current actions against Pakistan were not new.
"We have tried not to overreact to these measures by the US. We want continuous and sustainable dialogue at all levels of interaction with the US side," he said.
Find latest and upcoming tech gadgets online on Tech2 Gadgets. Get technology news, gadgets reviews & ratings. Popular gadgets including laptop, tablet and mobile specifications, features, prices, comparison.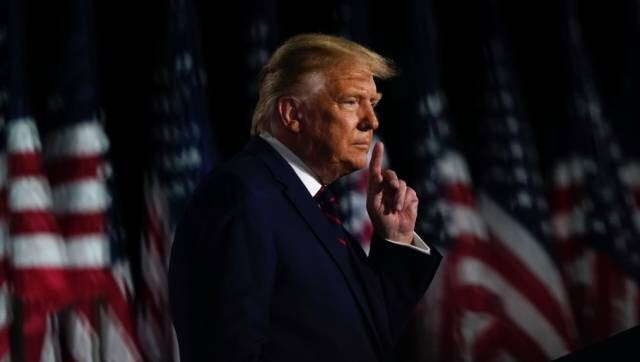 World
It is a catchphrase for creating an emotional and psychological gateway to help disenchanted voters feel comfortable voting for the president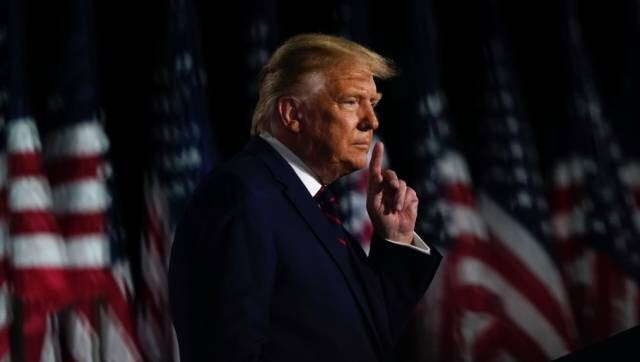 World
Amy Dorris told The Guardian that Trump sexually assaulted her in his VIP suite at the US Open tennis tournament in New York, a claim the US president denied via his lawyers
World
It is this sense of entitlement and hypocrisy that has discredited politicians like Pelosi worldwide.