Reactions to the impeachment of U.S. President Donald Trump
(Reuters) - Following are comments on the U.S.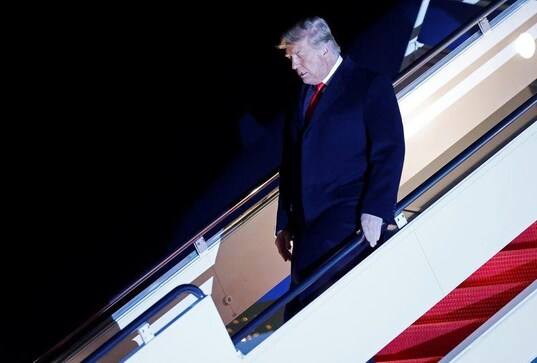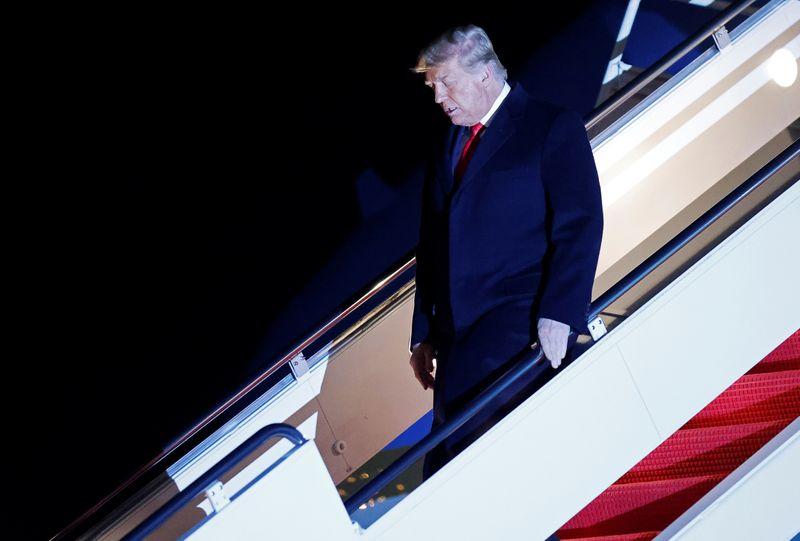 (Reuters) - Following are comments on the U.S. House of Representatives vote on Wednesday on the impeachment of President Donald Trump.
HOUSE RULES COMMITTEE CHAIR JIM MCGOVERN, DEMOCRAT OF MASSACHUSETTS
"We are debating this historic measure at an actual crime scene and we wouldn't be here if it weren't for the president of the United States. This was a well-organized attack on our country that was incited by Donald Trump. ... This Capitol was stormed. People died because of the big lies that were being told by this president and by too many people on the other side of the aisle (Republicans). ... The president of the United States instigated an attempted coup in this country. People died. Everybody should be outraged. If this is not an impeachable offense, I don't know what the hell is."
HOUSE MAJORITY LEADER STENY HOYER, DEMOCRAT OF MARYLAND
"There are consequences to actions and the actions of the president of the United States demand urgent, clear action by the Congress of the United States."
U.S. REPRESENTATIVE SHEILA JACKSON LEE, DEMOCRAT OF TEXAS
"The president of the United States is an insurrectionist. He led an insurrection against the United States of America."
U.S. REPRESENTATIVE VAL DEMINGS, DEMOCRAT OF FLORIDA
"We will impeach the president of the United States twice: the first time this has been done in history. This is all about accountability, holding this president accountable"
U.S. REPRESENTATIVE JASON CROW, DEMOCRAT OF COLORADO
"He will be impeached twice because he needs to be impeached twice."
(Edited by Jonathan Oatis and Howard Goller)
This story has not been edited by Firstpost staff and is generated by auto-feed.
Find latest and upcoming tech gadgets online on Tech2 Gadgets. Get technology news, gadgets reviews & ratings. Popular gadgets including laptop, tablet and mobile specifications, features, prices, comparison.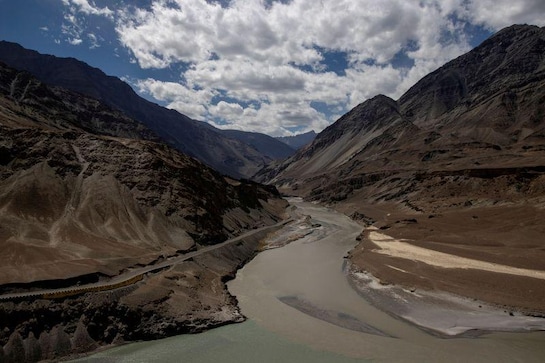 World
SHANGHAI (Reuters) - China has called for the swift return of a soldier it says is being held by Indian authorities after disappearing along the border.
World
MADRID (Reuters) - A storm in Spain killed four people, paralysed travel and blanketed the capital Madrid in so much snow on Saturday that skiers took to the main Gran Via thoroughfare. Forecasters warned of more havoc next week after Storm Filomena brought the heaviest snowfall in decades across central Spain. In the Madrid area, rescuers reached 1,500 people trapped in cars, while on the usually traffic-clogged Gran Via, residents snowboarded and pelted each other with snowballs as well as ski
World
By Rich McKay (Reuters) - Federal agents arrested two more Capitol Hill rioters whose images had gone viral, of one carrying off the House Speaker's lectern and another who wore horns and a fur pelt, while a top Democratic lawmaker called on mobile carriers to preserve social media content related to the carnage.