Rafale row: French government fears damage to relations with India after statements by Francois Hollande
Francois Hollande made the comments to defend himself from accusations of a conflict of interest because Ambani's Reliance conglomerate had partially financed a film produced by his girlfriend, Julie Gayet, in 2016
Paris: The French government said Sunday it feared damage to its relations with India after former president Francois Hollande stirred controversy about a major deal to sell fighter jets to New Delhi.
Hollande, who left office in May 2017, said Friday during a trip to India that French jet manufacturer Dassault Aviation had been given no choice about its local partner in a 2016 deal with the Indian administration.
The nationalist government of Narendra Modi agreed to buy 36 Rafale jets from Dassault, which announced afterwards it was partnering for the project with billionaire Anil Ambani rather than India's public defence conglomerate Hindustan Aeronautics Limited (HAL).
Hollande's announcement that Dassault "did not have any say in it" added fuel to claims from India's Opposition that the New Delhi government had intervened to help Ambani, who is a supporter of Modi and hails from the same state as him.
"I find these remarks made overseas, which concern important international relations between France and India, do not help anyone and above all do not help France," junior foreign minister Jean-Baptiste Lemoyne said Sunday about Hollande.
"Because one is no longer in office, causing damage to a strategic partnership between India and France by making remarks that clearly cause controversy in India is really not appropriate," he said in an interview on Radio J.
Hollande made the comments to defend himself from accusations of a conflict of interest because Ambani's Reliance conglomerate had partially financed a film produced by his girlfriend, Julie Gayet, in 2016.
The choice of Reliance for a highly strategic contract to upgrade India's ageing fleet of fighter jets had caused surprise at the time because the group had no previous experience in the aeronautics industry.
Hollande's comments were front-page news in Indian newspapers on Saturday and it was the top trending topic on Twitter.
Rahul Gandhi, head of the main Opposition Congress party, who is seeking to replace Modi and his rightwing Bharatiya Janata Party (BJP) in 2019 elections, went on the offensive. "An ex-president of France is calling him (the prime minister of India) a thief. It's a question of the dignity of the office of the prime minister," he told a news conference in New Delhi.
India
Sidhu met AICC general secretary (organisation) KC Venugopal and party general secretary in-charge of Punjab affairs Harish Rawat at the party headquarters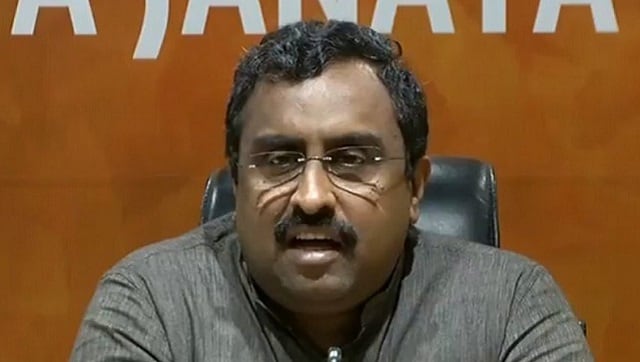 Politics
As he comes out with his latest book, The Hindutva Paradigm, Firstpost talks to him about various issues, including Deendayal Upadhyaya's Integral Humanism, the recent killings of Kashmiri Pandits in the Valley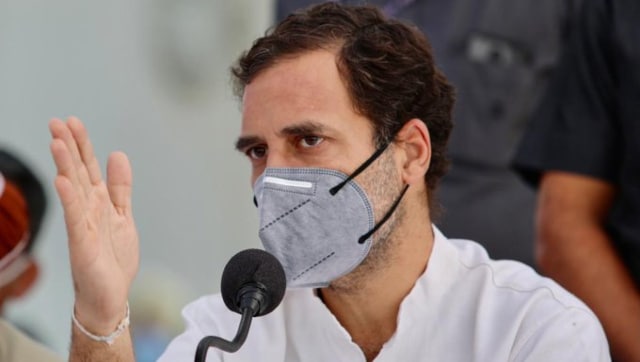 India
The Congress leader also targeted the government over Indian Army Chief General MM Naravane's "China was here to stay" remark in the context of stand-off in eastern Ladakh