Quebec plane crash kills 7, ex-minister reported among dead | Reuters
MONTREAL Seven people were killed on Tuesday when a small plane crashed in Canada's Magdalen Islands in the Gulf of Saint Lawrence, off eastern Quebec, provincial police said. Six passengers and the pilot were killed in the crash, said Martine Asselin, a spokeswoman for the Surete du Quebec, the provincial police force. The spokeswoman did not identify the passengers but CBC and other Canadian media reported they included former federal cabinet minister Jean Lapierre, 59
MONTREAL Seven people were killed on Tuesday when a small plane crashed in Canada's Magdalen Islands in the Gulf of Saint Lawrence, off eastern Quebec, provincial police said.
Six passengers and the pilot were killed in the crash, said Martine Asselin, a spokeswoman for the Surete du Quebec, the provincial police force.
The spokeswoman did not identify the passengers but CBC and other Canadian media reported they included former federal cabinet minister Jean Lapierre, 59. The reports said he was on his way to his father's funeral with other family members.
Lapierre became a popular and prominent Quebec-based media commentator and broadcaster after a career in federal politics. He served as transport minister in the Liberal government from July 2004 to February 2006 and served as Prime Minister Paul Martin's lieutenant in the largely French-speaking province.
The small chartered plane crashed in bad weather as it was approaching a local airport in the Iles de la Madeleine, Canadian media reported.
Canada's Transportation Safety Board said it was investigating the crash, but that due to the bad weather, the investigation team would not be arriving at the accident site until Wednesday.
(With additional reporting by David Ljunggren in Ottawa; Editing by Sandra Maler and Bernard Orr)
This story has not been edited by Firstpost staff and is generated by auto-feed.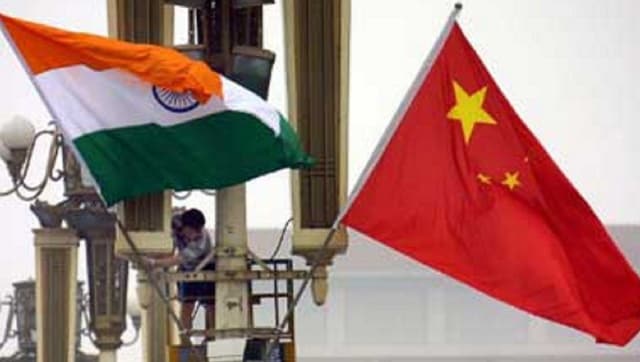 World
New Delhi currently appears to be reacting cautiously to Beijing's offers for assistance to deal with the COVID-19 crisis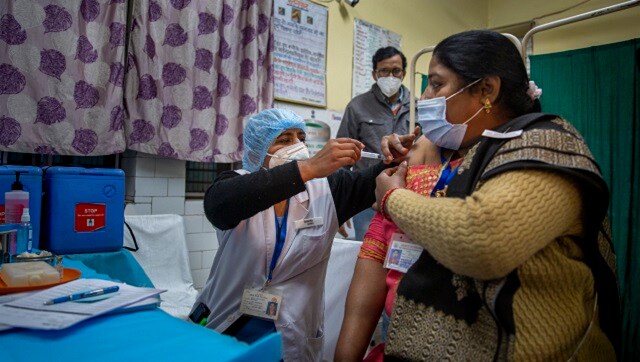 India
The authors urged the US administration to 'consider exceptions' to the Defense Production Act (DPA) of 1950, under which Washington has halted the export of raw materials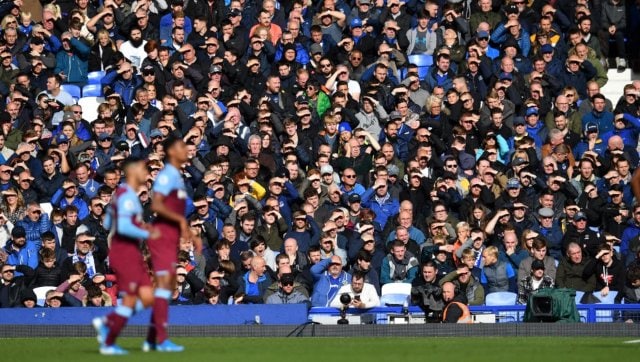 Sports
Under the government's roadmap out of lockdown, crowds of up 10,000 or 25 percent of capacity will be permitted from 17 May.