Putin vows Russian retaliation over U.S. missile shield | Reuters
ATHENS Russian President Vladimir Putin said on Friday Moscow had no choice but to retaliate over the U.S. missile shield in Europe, and warned that both Romania and Poland could find themselves in Russia's sights. Some elements of the U.S
ATHENS Russian President Vladimir Putin said on Friday Moscow had no choice but to retaliate over the U.S. missile shield in Europe, and warned that both Romania and Poland could find themselves in Russia's sights.
Some elements of the U.S. missile shield, which Putin said was a direct threat to Russia's security, are being installed in Poland, and some in Romania.
"If yesterday in those areas of Romania people simply did not know what it means to be in the cross-hairs, then today we will be forced to carry out certain measures to ensure our security," Putin said at a joint news conference in Athens with Greek Prime Minister Alexis Tsipras.
"It will be the same case with Poland," Putin said.
But he insisted that Russia was not taking the first step, only responding to moves by Washington. "We won't take any action until we see rockets in areas that neighbour us."
(Reporting by Denis Dyomkin; Writing by Christian Lowe; Editing by Andrew Heavens)
This story has not been edited by Firstpost staff and is generated by auto-feed.
News & Analysis
The Fast Playback feature adds the option to listen to voice notes at variable speeds – 1x, 1.5x, and even 2x speed.
News & Analysis
Here's a look at how countries have gone about getting big tech to pay up for news content.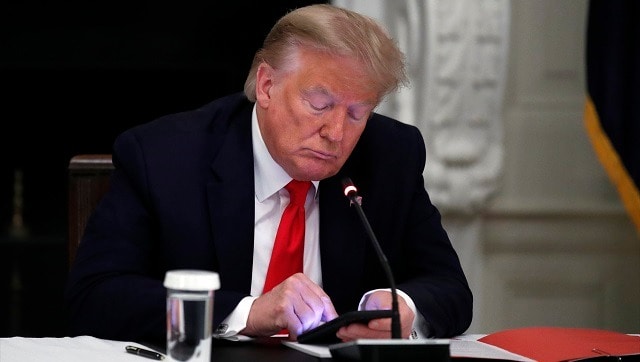 World
"At the end of this period, we will look to experts to assess whether the risk to public safety has receded," Nick Clegg, Facebook's vice president of global affairs, wrote in a blog post