Putin signs decree on routine spring conscription, calls 147,000 citizens for military service
Last September Putin signed an order calling up 120,000 people for the autumn campaign. At the time, Tass quoted the defence ministry as saying the conscription was not in any way related to the special military operation, Russia's official term for the war in Ukraine
Moscow: Russian President Vladimir Putin has signed a decree setting out the routine spring conscription campaign, calling 147,000 citizens up for statutory military service, Tass news agency said on Thursday.
The decree read, "Carry out conscription of citizens of the Russian Federation aged between 18 and 27, not in reserve, and eligible to conscription, between April 1 and July 15, 2023, in the quantity of 147,000 people."
Last September Putin signed an order calling up 120,000 people for the autumn campaign. At the time, Tass quoted the defence ministry as saying the conscription was not in any way related to the special military operation, Russia's official term for the war in Ukraine.
All men in Russia are required to carry out a year's military service between the ages of 18 and 27, or equivalent training while in higher education.
On average, in recent years, around 130,000 people have been called up in each of the spring and autumn campaigns, Tass said.
Read all the Latest News, Trending News, Cricket News, Bollywood News,
India News and Entertainment News here. Follow us on Facebook, Twitter and Instagram.
also read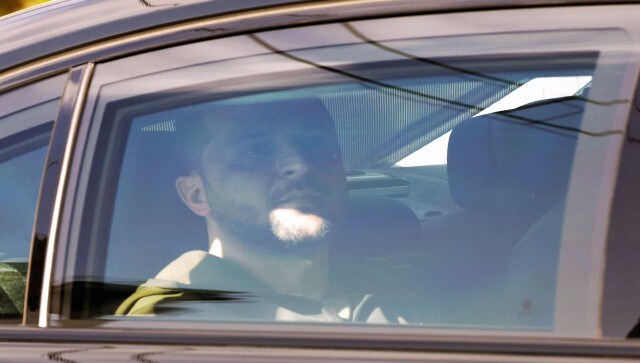 Opinion
Volodymyr Zelenskyy's supporters want him to fight for every inch of territory — and so his 'peace plan' is to fight. Vladimir Putin, if he blinks first, may not survive — so he will continue to fight
Explainers
Russia fired hypersonic Kinzhal missiles at Kyiv on Tuesday, with Ukraine saying it shot down all six. The hypersonic aero-ballistic air-to-surface missile is capable of carrying nuclear or conventional warheads and is known for its ability to evade interception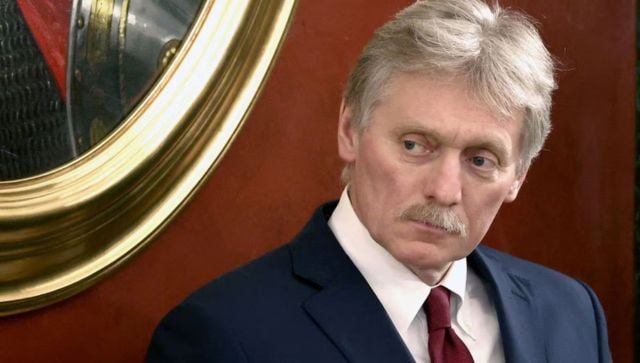 World
Kremlin Press Secretary Dmitry Peskov on Thursday said Ukraine's leadership has again proven its "terrorist" nature by threatening to assassinate President Vladimir Putin even as he assured that the Russian leader was "well protected"