President Assad's advisor says Syria not afraid of US strike threats; 'won't leave things to go Washington's way'
Bouthaina Shabaan, the political and media adviser to president Bashar al-Assad, that Syria is not fearing US threats of striking Syria.
Damascus: Bouthaina Shabaan, the political and media adviser to president Bashar al-Assad, said on Wednesday that her country is not fearing United States' (US) threats of striking Syria.
In an interview with pan-Arab al-Mayadeen TV on Wednesday, Shabaan said the US threats of striking Syria aim to practice more pressure to make more gains, Xinhua reported. She stressed that consultations are ongoing among the allies of Syria and they will not leave things to go Washington's way.
Her remarks come as the US is banging the drums of war on Syria over allegations of toxic gas use by the Syrian army against the rebels in the capital Damascus' Eastern Ghouta countryside. Last Saturday, the rebels in Douma district of Eastern Ghouta said the Syrian forces used chlorine gas in an attack on Douma, leaving many killed. The Syrian government has denied the allegations and said the rebels were fabricating the incident to give a pretext to the US and its Western allies to strike Syria.
Shabaan described the US threats as part of a psychological war launched by the West to show strength after their failure in Syria. She said the Syrian army's victory in Eastern Ghouta constituted a turning point in the course of the Syrian war. Shabaan added that the results of the Syrian war have come against the Western approach in terms of the emergence of the Russian, Syrian and Hezbollah alliance, calling it the "alliance of the future."
The "axis of resistance," referring to the Syrian allies of Iran and Hezbollah, has its choices in dealing with the US threats, Shabaan said, adding that the rule of clashes has changed in favour of the Syrian side. "The victory of Syria will change the map of the region and the world," she said, adding that Israel is feverishly trying to prolong the Syrian war.
She further added that Israel is the main ignitor of the war in Syria, adding the Syrian and Russian sides have made all preparations after the Israeli attack on the T-4 air base a couple of days ago.
Find latest and upcoming tech gadgets online on Tech2 Gadgets. Get technology news, gadgets reviews & ratings. Popular gadgets including laptop, tablet and mobile specifications, features, prices, comparison.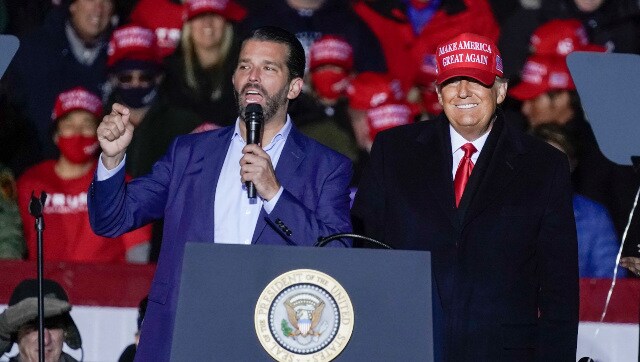 World
The eldest son of Donald Trump is the latest member of the president's family to become infected with the coronavirus that has killed more than 250,000 Americans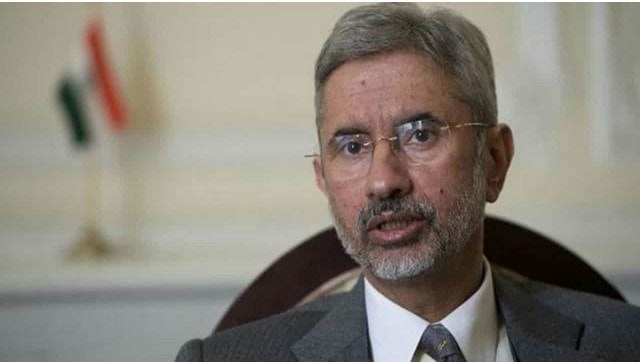 India
India had earlier built the 202-kilometre Phul-e-Khumri transmission line that provided electricity to the Afghan capital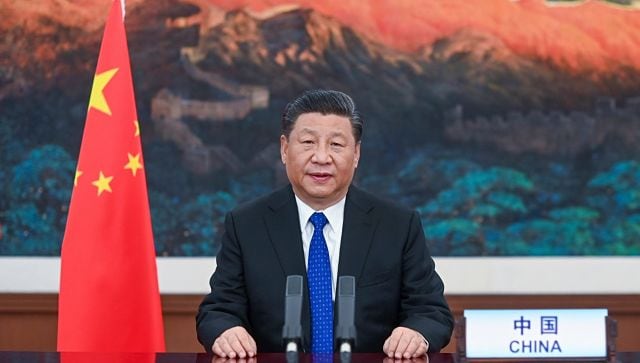 World
The Chinese president told the US president-elect he hoped the two countries would 'uphold the spirit of non-conflict, focus on cooperation and control differences'