Pranab Mukherjee: India-China joint action on terror will have an impact
President Pranab Mukherjee said China joining hands with India in the fight against terrorism will have its own impact.
New Delhi: China joining hands with India in the fight against terrorism will have its own impact, President Pranab Mukherjee said on Wednesday in comments that come against the backdrop of Beijing recently blocking the bid to put Masood Azhar on the UN list of proscribed terrorists.
"India and China — both huge countries — multi-cultural, multi-racial— if they come together in fighting this menace, I am sure it will have its own impact. And India always believes that every country should have a zero-tolerance policy towards terrorism and the fight is to be all out," he told state-run television channel CCTV in an interview ahead of his visit to China next week. He was replying to a question on terrorism.
In March 2016, China had blocked India's bid at the UN to place Azhar, the alleged Jaish-e-Mohammad (JeM) chief and alleged mastermind of 2001 Parliament and 2016 Pathankot terror attacks, on the list of global terrorists.
The President said both the countries have a "comprehensive relationship" and India considers ties with China as important.
"I would say that we have very comprehensive relationship with People's Republic of China. And we consider it is a very important relationship for us. And that the state visit has its own significance as it provides an opportunity to the leaders to share their views, explore the possibilities of expanding cooperation between the countries' concern and also they exchange their views, on regional, global and multilateral issues," he said in an interview, excerpts of which were broadcast on Wednesday.
In March, China had requested the UN Sanction Committee, which is considering a ban, to keep on hold the proposal for declaring Azhar as a Globally Designated Terrorist.
India had told the Committee that not listing Azhar would expose it and other countries in South Asia to threats from the terror group and its leader.
The UN had banned JeM in 2001 but India's efforts to ban Azhar after the Mumbai terror attack in 2008 also did not fructify as China, one of the five permanent members of the UN group with veto powers, didn't allow the ban apparently at the behest of Pakistan again.
The US State Treasury department had designated him as Special Designated Global Terrorist in November 2010.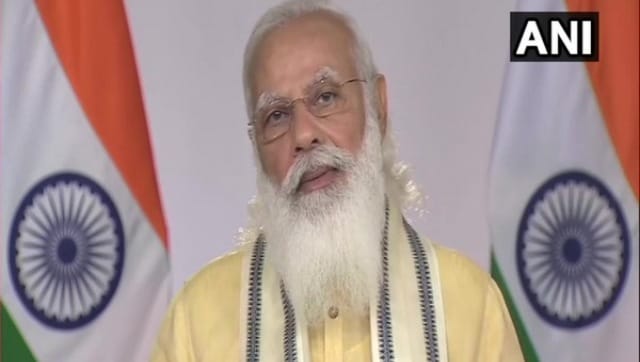 India
Modi had inaugurated the high-level 14th session of the Conference of the Parties to the United Nations Convention to Combat Desertification in New Delhi in September 2019
science
Policy responses to both these problem have long been siloed but they worsen each other and are intertwined.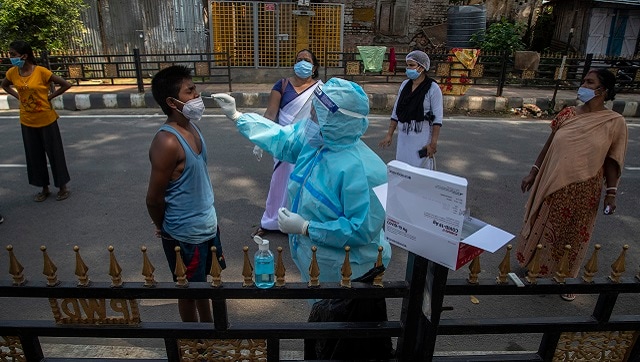 World
An uneven economic recovery is expected to begin in the second half of 2021, driven by progress in vaccinations and large-scale fiscal spending, said the world body