Powerful quake hits New Zealand's South Island, two dead
A powerful earthquake rocked New Zealand on Monday, triggering landslides and a small tsunami. It cracked apart roads and homes and left two people dead, but largely spared the country the devastation it saw five years ago when a deadly quake had struck the same region.
World
A powerful earthquake early Thursday shook a remote mountainous part of southwestern Pakistan dotted with coal mines and mud houses, killing at least 11 people and injuring more than 200
World
The Meteorological Agency said the quake was centered in Chiba prefecture, just east of Tokyo, at a depth of about 80 kilometers (48 miles). There was no danger of a tsunami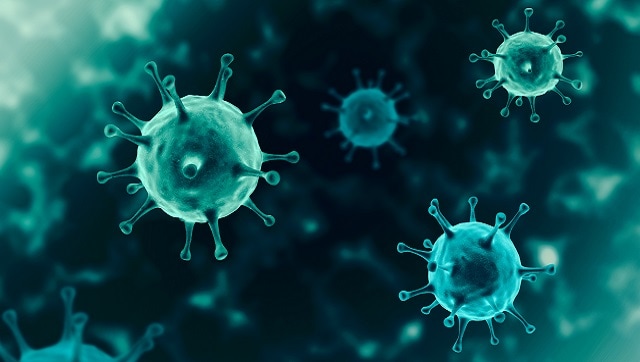 Health
New Zealand is the latest country to abandon the zero-COVID approach, following hard on the heels of Vietnam and Australia.