Political will to expand HIV treatment necessary in order to eradicate AIDS by 2020, India tells UN
India said that achieving global targets of ending AIDS epidemic requires political will to ensure expansion of community-led approaches to HIV treatment.
United Nations: India has said that achieving global targets of ending AIDS epidemic requires political will that ensures expansion of community-led approaches to Human immunodeficiency virus (HIV) treatment, besides a rapid roll-out of improved testing and treatment combinations.
First Secretary in the Permanent Mission of India to the United Nations Sandeep Kumar Bayyapu said on Tuesday that concerted global efforts and commitments at national level have resulted in measurable progress in containing the epidemic.
Globally majority of people living with HIV are now receiving treatment and deaths caused by AIDS have declined by one third since 2010.
The world is on the halfway mark in the implementation of the 2016 Political Declaration on HIV and AIDS to ending the AIDS epidemic by 2030.
"We understand that the full achievement of the agreed targets by 2020 requires further efforts and above all, political will to ensure the expansion of community-led, people-centred approaches to HIV treatment, immediate linkage to and retention in care, and adherence to treatment.
"The rapid roll-out of new and improved testing and treatment combinations also remain critical," he said at a session on 'Implementation of the Declaration of Commitment on HIV/AIDS and the political declarations on HIV/AIDS."
Bayyapu told the UN session that India, which was facing the specter of disastrous consequences on account of AIDS epidemic about 15 years back, has been able to address the challenge with success.
He stressed that access to affordable medicines played a critical role in India's achievements in addressing the HIV/AIDS epidemic.
"The low cost generic medicines produced by the Indian pharmaceutical industry, have been instrumental in scaling up access to HIV treatment, not only in India but also in other parts of the world, especially in the developing countries most affected by the disease," he said.
Bayyapu said that more than 80 per cent of the antiretroviral drugs used globally, are supplied by the Indian pharmaceutical industry.
"The accessibility and affordability of drugs has helped save millions of lives around the world," he said.
In India, deaths due to AIDS have been reduced by nearly 55 per cent over the last decade and new HIV infections have been reduced by 66 per cent since 2000.
Further, 1.62 million people living with HIV have been tested in India and they know their HIV status, while 1.2 million people of these are receiving treatment.
With 20.5 million pregnant women screened for HIV, considerable success has been achieved to contain mother to child infection.
"India has established the world's largest public-private partnership to provide viral load testing and monitoring of patients under antiretroviral treatment," he said.
Citing the need for more accessible HIV testing, treatment and antiretroviral therapy, UN Secretary General Antonio Guterres told the General Assembly session that the world is making good progress towards ending the AIDS epidemic by 2030 but progress is uneven and fragile.
"On all continents, key populations at higher risk of infection continue to be left further and further behind," he said.
Where prevalence is high, young women remain vulnerable; and youth need to learn how to protect themselves.
"Prevention is the key to breaking the cycle of HIV transmission," he said, pointing to the Prevention 2020 Road Map, which focuses explicitly on adolescent girls, young women and key populations at risk.
The 2030 Agenda for Sustainable Development calls for an integrated approach in ending HIV, he added.
"Success will require us to strengthen links across these areas and build resilient and sustainable systems for health, underpinned by principles of human rights and equity," Guterres said.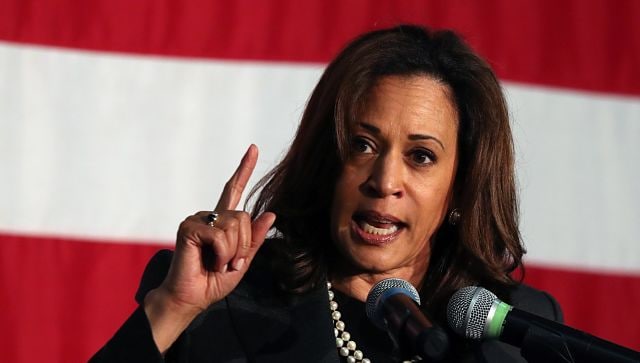 World
The Biden-Harris Administration has announced $100 million assistance to India to deal with the pandemic. In about a week's time, as many as six planeloads of COVID-19 assistance have landed in India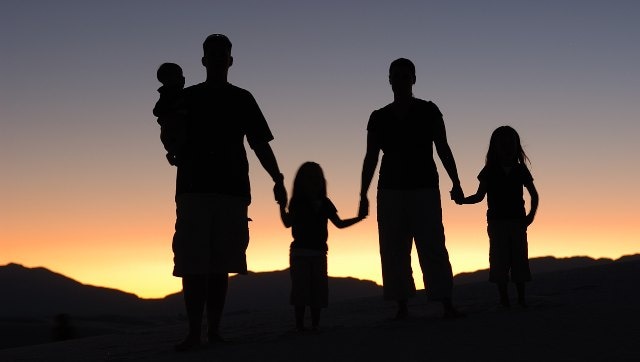 India
This year, the day is being observed to focus on the impacts of new technologies on the well-being of families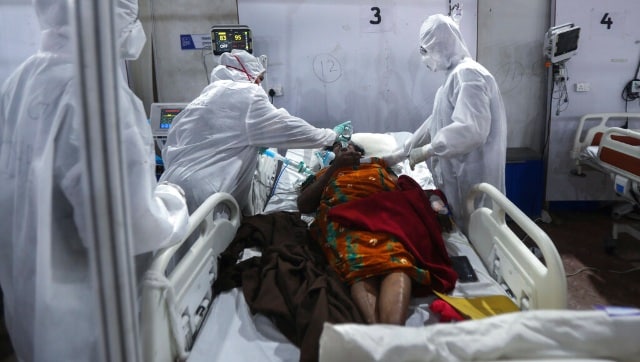 India
The amended law has forced newly formed charities to rush to find NGOs that can accept their donations without tripping legal wires. And it has smothered nonprofits in red tape