PM Narendra Modi lands in Australia, will attend G20 summit
Indian Prime Minister Narendra Modi landed in Australia on the second leg of his three-nation tour.
Indian Prime Minister Narendra Modi landed in Brisbane, Australia on the second leg of his three-nation tour. In Australia, Modi will attend the G20 summit in Brisbane. He will also visit Sydney, Canberra and Melbourne.
He is slated to hold a number of bilateral meetings with world leaders on the sidelines of the G20, including with Germany's Angela Merkel, Britain's David Cameron and France's Francois Hollande.
Modi will be the first Indian prime minister to visit Australia since Rajiv Gandhi in 1986. He is to address the Indian expatriate crowd at a mega event in Sydney and also address the Australian parliament in Canberra.
He will attend a dinner at the iconic Melbourne cricket ground, to be hosted by Australian Prime Minister Tony Abbott. He flies on to Fiji Nov 19 where he will attend the first ever summit of South Pacific Island nations being organised by India.
In Myanmar, he attended the ASEAN-India and East Asia Summit and also met a host of leaders of Southeast Asia as well as Chinese Premier Li Keqiang and Russian Prime Minister Dmitry Medvedev.
IANS
Find latest and upcoming tech gadgets online on Tech2 Gadgets. Get technology news, gadgets reviews & ratings. Popular gadgets including laptop, tablet and mobile specifications, features, prices, comparison.
Politics
In his speech on Tuesday, Modi had referred to 'Chhath Puja' twice, though the festival which is the biggest in Bihar, is close to five months away.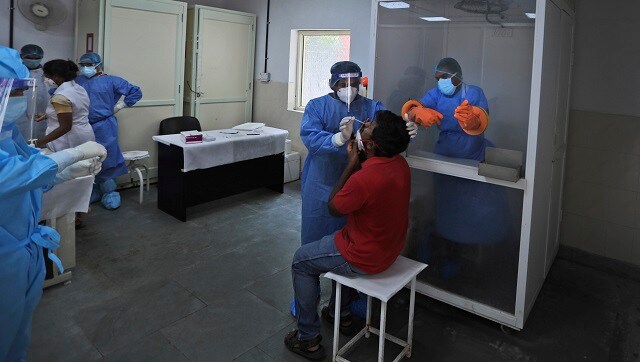 India
Coronavirus Updates:Students will be promoted to the next class without any examination but a decision on determination of marks will be taken in the next few days, said Technical Education Minister Subhash Garg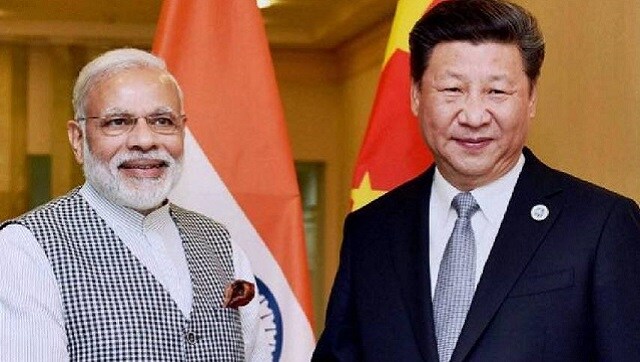 World
While America repositions itself, the ASEAN bloc is coming to the realisation that each of its 10 members may not be individually able to confront China's aggrandising ambitions in the South China Sea.