PM Modi stands next to Hugh Jackman, quotes from Star Wars: John Oliver won't let him forget this
Last Week Tonight's anchor John Oliver makes absolute mockery of PM Modi after he made a Star Wars reference standing next to Hugh Jackman at Central Park.
The Indian American community in New York may have been planning the Indian Prime Minister's visit for a few months now, but does the average American care ? Not really. There were reports that elaborated in embarrassing detail how a few Americans did not even know who Narendra Modi is, so asking them if they thought Modi's American sojourn is big deal would probably be hoping for too much.
But trust comedian and political satirist John Oliver to step up and strip the bombast off what has otherwise been touted as one of Modi's finest moments in America. Oliver began predictably with a little bitch about UN General Assembly and the traffic snarls it causes. However, it was Modi, whom Oliver has discussed in previous episodes of his show Last Week Tonight, for whom Oliver reserved his characteristic, barbed-wire wit.
The whole point of Oliver's show is to point out absurdity, notice flaws in logic and generally mock those who are Last Week Tonight's target, and Modi was Oliver's target in this installment. Talking about Modi's Madison Square Garden event, Oliver said, "He gave a sold-out speech at Madison Square Garden that featured everything from dance numbers to a live, on stage painter creating a speed portrait of him. I've got to say, Modi, classic out-of-towner move: comes to New York, stays a few days and leaves with a slapdash caricature done in the Times Square area."
That wasn't all. The Last Week Tonight host had some choice barbs about Modi's speech at the annual Global Citizen Festival, in New York's Central Park. As Oliver pointed out, our brilliant Prime Minister confidently quoted Star Wars while standing next to ... Wolverine!
At the end of his speech, the Prime Minister "blessed" the cheering crowd and, standing next to one of the coolest mutants ever, he borrowed a legendary line from Star Wars: "May the force be with you." Oliver went on to suggest German Chancellor Angela Merkel stood next to Vin Diesel and quoted Billy Crystal from Harry Met Sally. 
So far, Modi has stoically turned the other way as far as criticisms in the Indian media are concerned. But will he ignore this bit of foreign media coverage?
Watch John Oliver's takedown of Narendra Modi's Global Citizen Festival speech here:
Find latest and upcoming tech gadgets online on Tech2 Gadgets. Get technology news, gadgets reviews & ratings. Popular gadgets including laptop, tablet and mobile specifications, features, prices, comparison.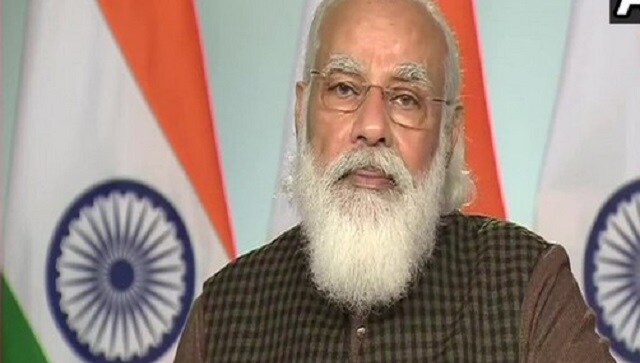 India
The total project cost around Rs 3,000 crore and its construction created over 12 lakh man-days of employment, the PMO said in a statement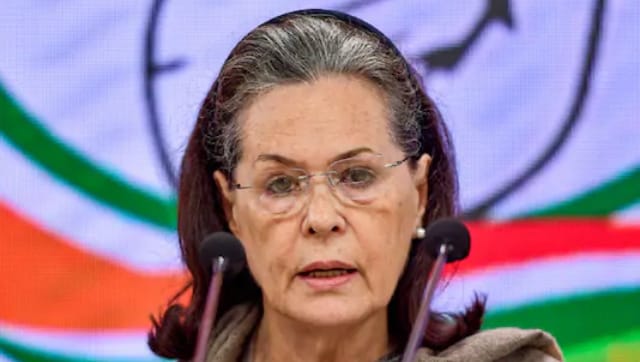 India
The Congress president said more than 50 protesting farmers have lost their lives thus far due to the government's 'apathy and neglect'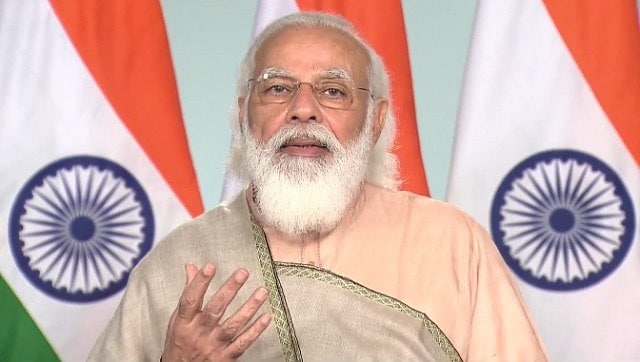 India
The government has an 'integrated approach to energy planning and our energy agenda is all-inclusive', said the prime minister on Tuesday