PM Modi to push for projects in Gujarat during his visit to Japan
Prime Minister Narendra Modi is expected to conclude various projects for Gujarat when he visits Japan next week for his four-day trip.
Prime Minister Narendra Modi is expected to tie up various infrastructure projects for Gujarat when he visits Japan next week on a four-day trip.
According to a report in The Economic Times, Modi will push for opening a branch of the Japanese Mizuho Bank in Ahmedabad, Gujarat. The report further said that the Reserve Bank of India (RBI) had not approved this move earlier under UPA in 2012 rule when Modi had visited Japan as Gujarat Chief Minister. The move did not receive approval even after the Japanese side had requested RBI approval. Mizuho Bank currently has Indian branches in New Delhi and Mumbai.
Moreover, other projects which would be talked about during Modi's visit would be a desalination project in Dahej, Gujarat as part of the Delhi-Mumbai Industrial Corridor (DMIC) and opening up of a branch of Japan's sanitaryware firm TOTO, the world's largest toilet manufacturer.
Earlier, a delegation comprising members from the Standing Committee on Rules and Administration of the House of Representatives of Japan, led by Ichiro Aisawa, had called on PM Modi and said that Japanese nationals working in India have great expectations from the Prime Minister.
Modi himself had said that the country's strategic and global partnership with Japan is on a high priority. He said that fundamental identity of values, interests and priorities exist between India and Japan.
Apart from economic ties, India and Japan share strong Buddhist cultural linkages, the Prime Minister had said. He added that an economically vibrant and strong India was in the interest of the entire Asian continent.
(With inputs from IANS)
Find latest and upcoming tech gadgets online on Tech2 Gadgets. Get technology news, gadgets reviews & ratings. Popular gadgets including laptop, tablet and mobile specifications, features, prices, comparison.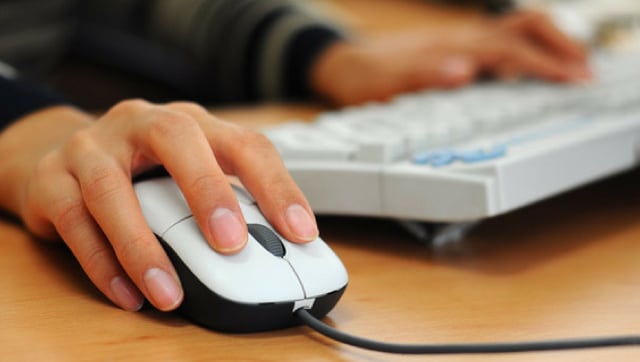 India
The NDA and Naval Academy exams (I) and (II) will be held at various centres across the country on 6 September
Politics
This comes in the backdrop of a heated debate that reportedly ensued at a closed-door meeting of Congress Rajya Sabha MPs
India
Sathyavani Muthu Nagar is one of hundreds of informal settlements in the process of being demolished by Chennai officials — part of a vast effort, they say, to restore the city's heavily polluted and constricted waterways.