PM Modi congratulates newly-elected Myanmar president, U Htin Kyaw
U Htin Kyaw will be the first civilian to lead Myanmar after over 50 years of military rule.
New Delhi: Prime Minister Narendra Modi on Tuesday congratulated U Htin Kyaw on being elected Myanmar's new president, saying both leaders will work together to strengthen bi-lateral relations.
Congratulations and best wishes to U Htin Kyaw on being elected President of Myanmar! Will work together to strengthen India-Myanmar ties.

— Narendra Modi (@narendramodi) March 15, 2016
Myanmar's parliament on Tuesday elected U Htin Kyaw of the ruling National League for Democracy (NLD) party of Nobel laureate Aung San Suu Kyi as the new president. He will be the first civilian to lead the country after over 50 years of military rule.
U Htin Kyaw, a 69-year-old academic, is known as a long-time and close associate of NLD leader Suu Kyi.
IANS
Find latest and upcoming tech gadgets online on Tech2 Gadgets. Get technology news, gadgets reviews & ratings. Popular gadgets including laptop, tablet and mobile specifications, features, prices, comparison.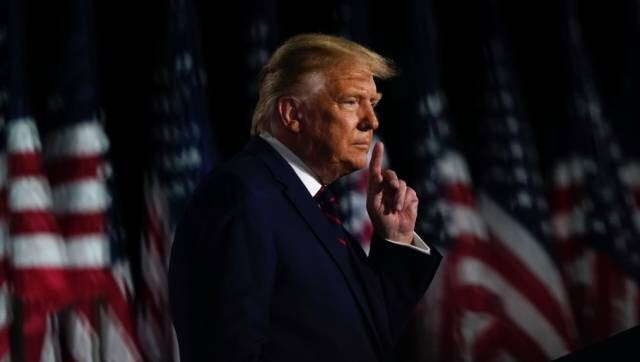 World
Amy Dorris told The Guardian that Trump sexually assaulted her in his VIP suite at the US Open tennis tournament in New York, a claim the US president denied via his lawyers
India
However, India's score in the 2020 Human Capital Index update, which ranked countries based on health and education data till March, was still better than its performance in 2018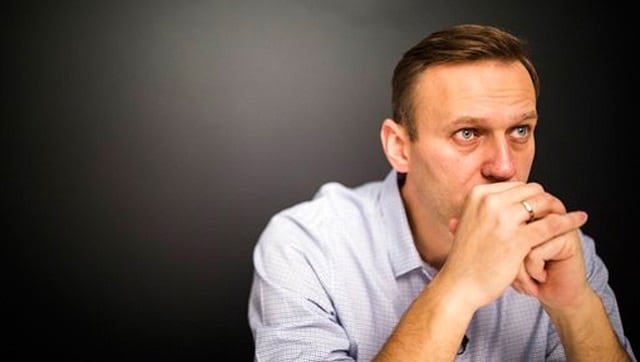 World
The Kremlin has bristled at calls from Chancellor Angela Merkel and other world leaders for Russia to answer questions in the case and accused the West of trying to smear Moscow.