Pins and Needles Day: The story behind the celebrated 1937 pro-labour Broadway production and its call for social justice
Written by Harold Rome, Pins and Needles which highlighted America's labour movement first appeared in 1937 on Broadway and enjoyed a three-year run with 1108 performances
Every year, 27 November marks the Pins and Needles Day, hardly a celebration of the tingling sensation when our limbs go to sleep, but a day in honour of the Broadway production of 1937. Of the same name, the play was a pro-Labour musical produced by the International Ladies Garment Workers' Union and narrated the story of a group of workers trying to hold on to their jobs during America's Labour Movement.
The Labour movement strongly emerged in the United States of America in the 1930s and held great significance for the Democratic Party. The movement focused on the power of organised labour standing up for proper working conditions, wages and a right to political expression.
Pins and Needles Day commemorates the opening day of the play in 1937 that highlighted the need for social justice in a fashion little heard of at the time. Harold Rome, who regularly played the piano in local dance bands while studying architecture and pursuing law at Yale University, brought all his skills together to write this play which had a three-year run, from 1937 to 1940 on Broadway. The play graced the stage again in 1978 and was performed in London in 2010 as well.
The cast of the original production comprised entirely of the labour force — sewing machine workers, cutters and basters — looking to pursue a creative activity in their free time. However, as the production took off and became a huge Broadway success, the cast was able to quit their day jobs and instead of rehearsing on weekends alone, were able to act in the full eight-weekly show performance schedule.
While Pins and Needles had a 1,108 performance run, the phrase has come to mean something else entirely. However, 27 November continues to be celebrated to honour the work of these artists and the history of the International Ladies Garment Workers' Union, one of the largest Labour unions in the United States.
Entertainment
Clarence Williams III died Friday at his home in Los Angeles after a battle with colon cancer, his manager said on Sunday.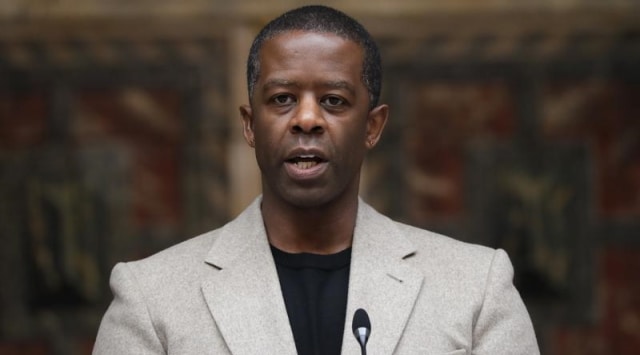 World
Spanning 150 years and running three and a half hours, The Lehman Trilogy illustrates the trajectory of western capitalism.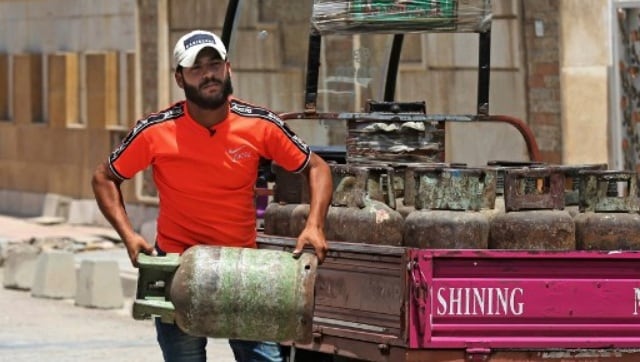 World
"When people recognise my voice, they open the door of their home and shout out to me," the deliveryman says.