Photos: Houses reduced to matchsticks as tornados tear through US
Fresh storms hit Mississippi and the US Southeast Monday, threatening tens of millions of people a day after tornadoes killed 17 and ripped up homes in nearby states. In the hardest-hit parts of Arkansas, emergency crews intensified their search for survivors, as residents of the close-knit community of Vilonia surveyed the damage. The tornados crushed large trucks like empty cans, homes were violently ripped in half, and entire residential blocks were reduced to rubble. Some homes were uprooted from their foundations. In Iowa, the tornado also dumped heavy rain, snapped trees and lifted the roof off a medical center in the town of Oskaloosa.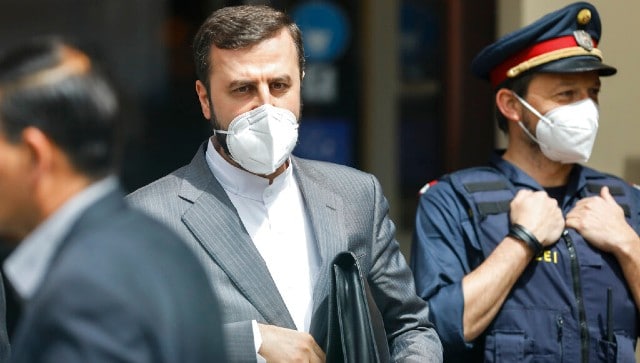 World
The aim of the talks is a return to full compliance with the 2015 accord, known as the JCPOA, which has been slowly disintegrating since the US under Donal Trump withdrew from it in 2018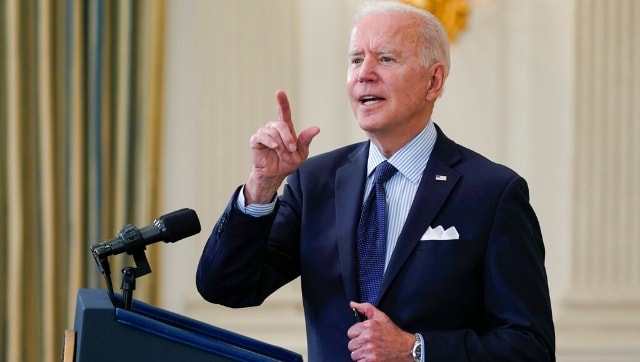 World
Already more than 56 percent of American adults have received at least one dose of a COVID-19 vaccine and nearly 105 million are fully vaccinated
India
The task force comprises representations from retail, e-commerce, pharmaceutical sector along with technology industry and large manufacturing entities.