Photos: Militants capture and execute dozens of Iraqi soldiers
The Islamic militants who overran cities and towns in Iraq last week posted graphic photos that appeared to show their gunmen massacring scores of captured Iraqi soldiers
News & Analysis
The World Health Day theme for this year announced by World Health Organisation is 'Building a fairer, healthier world'.
Arts & Culture
He's a Continental Giant rabbit who holds the Guinness World Records citation for the world's longest rabbit.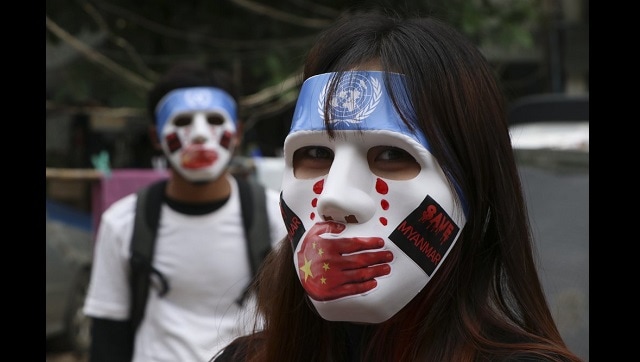 World
Paing Takhon, 24 — a star in both Myanmar and neighbouring Thailand — has been active in the protest movement both in person at rallies and through his massive social media following.