Photos: David Cameron and wife Samantha celebrate Diwali in London
British Prime Minister David Cameron and his wife Samantha Cameron visited the Hindu temple Shri Swaminarayan Mandir in London for Diwali. Here are the pictures
Find latest and upcoming tech gadgets online on Tech2 Gadgets. Get technology news, gadgets reviews & ratings. Popular gadgets including laptop, tablet and mobile specifications, features, prices, comparison.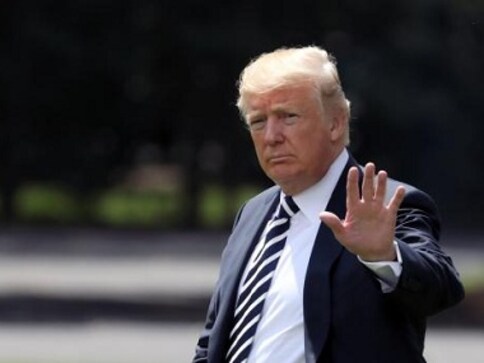 India
In his brief remarks, Indian Ambassador Navtej Singh Sarna said Donald Trump hosting the Diwali event is a privilege for India and for the Indian American community.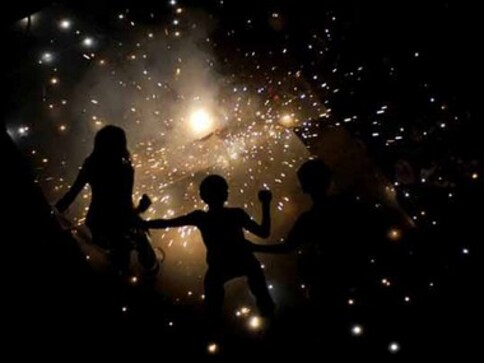 India
Ahead of Diwali, New Delhi and the National Capital Region started the implementation of a Graded Response Action Plan which will include strict measures to curb air pollution.
India
Diwali celebrations in Ayodhya LIVE updates: Uttar Pradesh chief minister Yogi Adityanath made three major announcements: Faizabad district will be renamed as Sri Ayodhya, a new airport will be named after Lord Rama, and a medical college in Ayodhya will be named after Rama's father Raja Dashratha.