Photos: Why Obama's selfie with Danish PM got Michelle upset
US President Barack Obama was seen yucking it up with Danish Prime Minister Helle Thorning-Schmidt at the Nelson Mandela memorial in South Africa. First lady Michelle Obama, who was also seated there, looked away.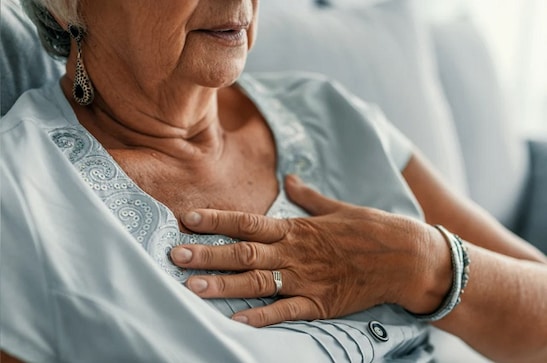 Health
World Hypertension Day: While high blood pressure itself may be a relatively silent and inconspicuous disorder, it is arguably the commonest risk factor for heart diseases
World
In the video, the 22-year-old also states his efforts made him realise that energy actually comes from belief and self-confidence rather than muscular arms.
Sports
FIFA are expected to select three venues each in Mexico and Canada for the first World Cup with three co-hosting nations, with the remainder to be in the United States