Photos: Asha Bhat is the first Indian to win Miss Supranational 2014 title
India's Asha Bhat has won the beauty pageant Miss Supranational 2014, becoming the first Indian to receive the title. Click here to view photos.
Find latest and upcoming tech gadgets online on Tech2 Gadgets. Get technology news, gadgets reviews & ratings. Popular gadgets including laptop, tablet and mobile specifications, features, prices, comparison.
Entertainment
The Hourglass Sanatorium was made in 1973, but it wasn't until 2014 — and thanks to Martin Scorsese — that many cinephiles came to know of the film.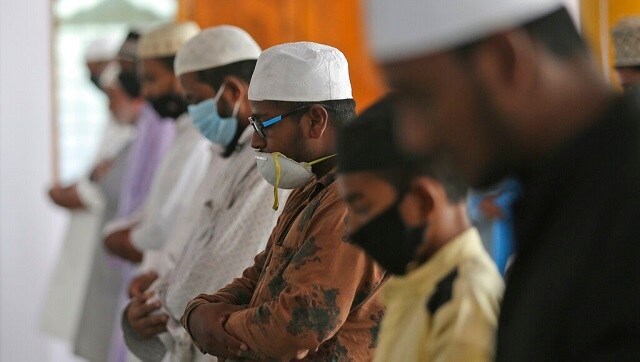 Photos
The usual fervour surrounding Eid al-Adha celebrations was missing on Saturday as the coronavirus pandemic severely hit livestock sale for the festival of sacrifice and forced many to stay at home
Photos
Officials linked the explosion in Beirut to some 2,700 tonnes of confiscated ammonium nitrate that were being stored in a warehouse at the port for six years.